Upcoming Event Calendar
The Museum hosts a variety of special events and activities throughout the year. Click on the links below for information on these popular events that occur on a regular basis. Check back often as one-time events are also continuously being scheduled.
Rent Our Facility
Looking to host a small event or meeting? Let the Thunder Bay Museum be that place!
We offer a unique, creative setting for your meetings and special occasions accommodating up to 80 people. Spaces can be rented during or after hours, seven days a week (subject to availability).
Special Events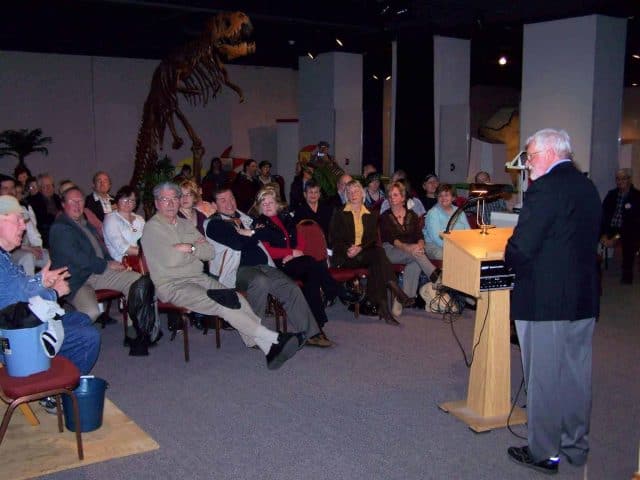 Free Public Lectures
Weekly Lectures
Classic Car Raffle
Draw Date: August 12, 2023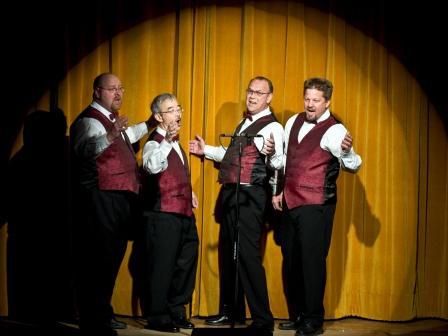 Presidents' Reception
January 2023
A Taste of History
2023 Dinner: A Night of Women's Suffrage – 14 April 2023