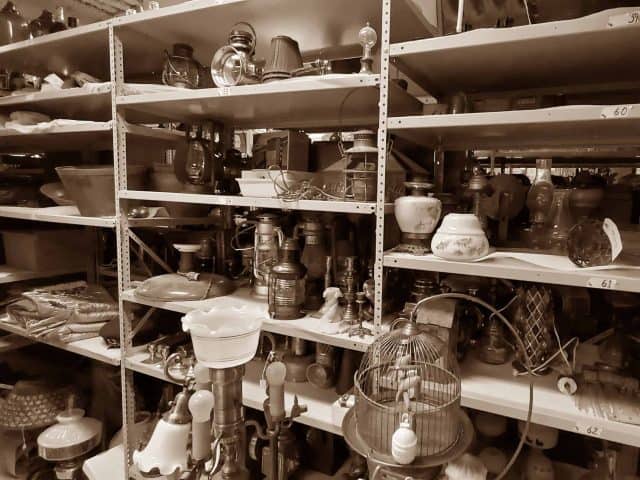 The Thunder Bay Museum accepts donations of historically significant artifacts and archival material from individuals, businesses, groups and associations.
Donated items should be from, or have a direct link to Thunder Bay and/or Northwestern Ontario. Tax receipts are issued for the appraised value of donated items.
Please discuss your donation with the Museum's Curatorial Department at (807) 623-0801 or by emailing the us at [email protected].
Wish List
The Thunder Bay Museum is always seeking donation of objects, media, and documents related to the history of Thunder Bay and Northwest Ontario. We are constantly reevaluating our collections priorities. Below is a list of areas we are focusing our collecting efforts to enhance the completeness of our collection.
Peoples from Non-European Origins
Bottling Industries
Agriculture
Small Business

Local Sewing / Fashion Industry
Restaurants

Education
Hunting / Fishing / Trapping
Music
Frequently Asked Questions