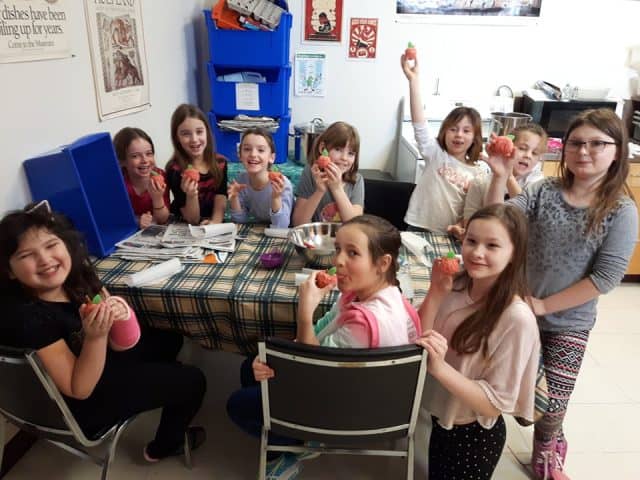 Looking to make your child's next birthday an unforgettable one? Bring your party animals to the Thunder Bay Museum for an afternoon of games and activities sure to make your child's big day special!
The museum offers birthday parties for kids ages 5-11 from September – November & January – June.
Each Birthday Party Package includes:
Exclusive 2-hour use of the party room.

For Theme Parties, the first hour will include games and activities facilitated by your host. The final hour can be dedicated to gifts, cake and exploring the galleries with adult chaperones.

Set-up and clean-up by Museum staff (excluding the clean up of kitchen dishes and utensils)
A host to run the party games and activities
Admission to the galleries for your guests (up to 10 children and 10 adults)
4 free passes so that your family can come back and explore the Museum another day
Crown for the birthday child
Name tags for guests
Birthday Themes
$120.00 for a 2-hour theme party with host
$30 per hour for a Do-It-Yourself Party
Museum members receive a 10% discount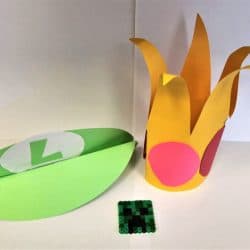 Video Games Alive Party
Whether your little gamer is a fan of the classics or obsessed with the newest game to hit the market, this party is sure to level up any birthday celebration. Get into the spirit of the games by creating a Mario or Luigi party hat (or Princess Peach crown), then make a cool Minecraft key chain. Still got some energy? Then it's time for the Angry Bird Bad Piggie Stomp!
Recommended for children 8-11.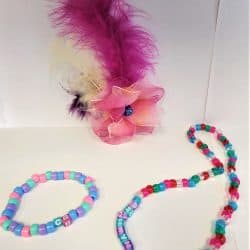 Jazzy Jewellery Party
This party's the perfect choice for a birthday child with a love of glitz and glam.
Our party host will help the kids create a feathered fascinator that'll give their hair-dos that Old Hollywood glam effect. Then, party guests will have a chance to make a one-of-a-kind beaded bracelet and necklace. We'll wrap up by playing a classic hand slap game.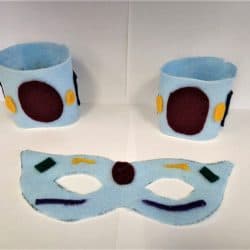 Heros & Villains
It's a bird! It's a plane! No, it's… your birthday child!
After a quick discussion about superheroes and villains (and what makes them so awesome), party guests will develop their own superhero personas. To protect their true identities, guests will create masks and wrist cuffs that reflect their new superpowers. When the crafts are finished, our heroes and villains will have to work together and think fast to survive the treacherous lava flow in our classic party game.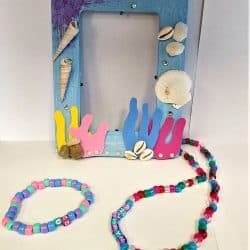 #Selfie Party
During our #Selfie Party, guests get to create items to decorate their bedrooms AND themselves!
Start by creating a gorgeous hand-painted photo frame, then make a one-of-a-kind beaded bracelet and a funky necklace to take home with you. Finish up by getting sparkly with face paint and taking your most creative #selfies.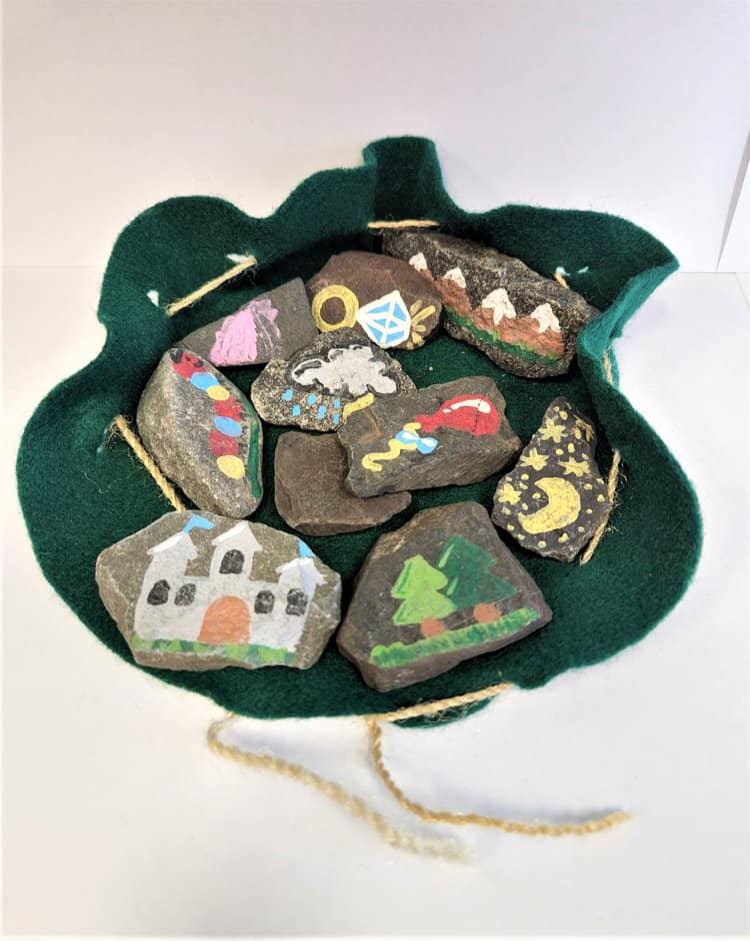 Once Upon a Time… Party
Forget a land far, far away – the Thunder Bay Museum throws a pretty magical birthday party!
Quickly brainstorm the elements of a great fairy tale before painting your very own Story Stones and making a felt pouch to keep them in. Round out the party by playing a game of Fairy Tale Pictionary.
Do-It-Yourself Party
You provide the inspiration and activities and we provide the facilities. There is no party host, crafts or museum programming included in this option. You still have the party room for two hours and access to all three floors of galleries.
Frequently Asked Questions