On a regular basis, the Thunder Bay Museum raffles off a classic car with proceeds going directly towards helping with the operation of the museum. The Thunder Bay Museum has always purchased its raffle cars, and has not acquired any via donation. However, should someone wish to explore the possibility of donating a car for a future raffle, please contact the Museum's Executive Director.
Congratulations Barry Head of Newcastle, Ontario on winning the Thunder Bay Museum's 2023 Classic Car Raffle. Enjoy your 1966 Ford Mustang!
2023 Classic Car Raffle
Winner: Barry Head (Newcastle, ON)
Ticket #: 99001518003
Prize: 1966 Ford Mustang, professionally appraised at $46,000.00
Draw Date: August 12, 2023

The first-generation Ford Mustang was manufactured by Ford from March 1964 until 1973. The introduction of the Mustang created a new class of automobiles known as the pony cars. The Mustang's styling, with its long hood and short deck, proved wildly popular and inspired a host of competition.
This original, automatic 1966 Ford Mustang has never been winter driven and is rust-free. The interior is in incredible condition. The exterior features a 90% original vintage burgundy paint. The wheels feature original, custom mag rims with tires in new condition.
Buy Your Raffle Tickets Now
Where to Buy Raffle Tickets & Find the Car This Summer
Specifications
Glass: Factory tinted glass is in excellent condition. Some window trim has minimal damage.
Mechanical: 302 Crate motor, recently rebuilt automatic transmission
Frame and Underbody: Fully restored undercarriage in excellent condition with very nice steering and suspension, frame and new shocks.
Interior: Original upholstery in excellent condition. Carpet, dash and door panels in excellent condition.
Chrome and Mouldings: Chrome bumper in good condition, rocker panel moulding
Tires: 14″ in new condition
Wheels: Front and rear custom original mag rims in excellent condition.
Paint: 90% original paint, vintage burgundy
Additional Information about the raffle:
Tickets cannot be purchased for any of our raffles by, for, or on behalf of persons under the age of 18
Prizes are awarded as stated; the winner must arrange to pick up or ship the car
Prize value is $46,000.00 Prize includes applicable Provincial Sales Tax
The draw will take place online on August 12, 2023 at 2:00pm EST
Our raffle is licensed by the Alcohol and Gaming Commission of Ontario
Number of tickets available: 14,833
Lottery Licence #: RAF1293325
Note: there is no residency restriction on participation by province or nation, however raffle tickets must be purchased in Ontario. See section 3.3.1 of the Lottery Licensing Policy Manual
Looking For More Information? Contact the Thunder Bay Museum, 425 Donald Street East, Thunder Bay, ON P7E 5V1, by calling (807) 623-0801, or email us us at [email protected].
Notice: Raffle tickets purchased on or before 10 February 2023 have been reissued to the provided email address with a correction. Important details regarding the raffle were previously missing from the tickets. All ticket numbers remain valid and unchanged so the integrity of the draw has not been affected in any way.
Past Car Raffles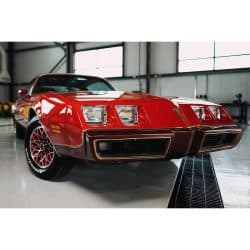 2022 Raffle
Prize: 1979 Firebird Esprit, Red Bird edition
Draw Date: September 2, 2022
Winner: George Jones, Westport, Ontario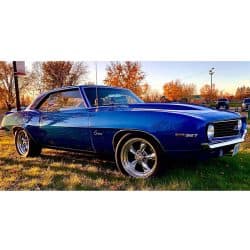 2020/2021 Raffle
Prize: 1969 Chevrolet Camaro
Draw Date: May 1, 2021
Winner: Dan Zegers, Orono, Ontario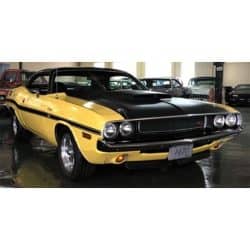 2019 Raffle
Prize: 1970 Dodge Challenger R/T
Draw Date: July 27, 2019
Winner: Harvey Arola, Elkford, British Columbia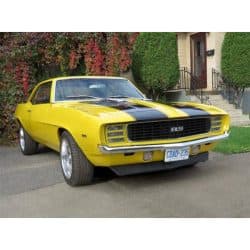 2018 Raffle
Prize: 1969 Camaro RS
Draw Date: Sept 4, 2018
Winner: Laura Delski, Thunder Bay, Ontario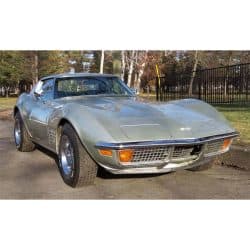 2016 Raffle
Prize: 1972 Corvette Stingray
Draw Date: Sept 6, 2016
Winner: David & Barbara Manser, Thunder Bay, Ontario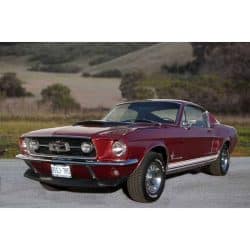 2014 Raffle
Prize: 1967 Mustang Fastback
Draw Date: Sept 8, 2014
Winner: Philip Liddicoat, South Gillies, Ontario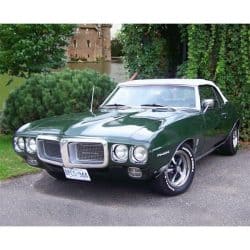 2013 Raffle
Prize: 1969 Pontiac Firebird Convertible
Draw Date: Sept 23, 2013
Winner: Karen & Craig Campbell, Thunder Bay, Ontario
2011 Raffle
Prize: 1973 Dodge Challenger Rallye
Draw Date: Oct 9, 2011
Winner: Jon Strapac, Thunder Bay, Ontario
2010 Raffle
Prize: 1980 Chevrolet Corvette
Draw Date: Sept 5, 2010
Winner: Norris Badanai, Murillo, Ontario
2008 Raffle
Prize: 1966 Ford Mustang Hardtop
Draw Date: Sept 7, 2008
Winner: Alexa Brake, Toronto, Ontario
2006 Raffle
Prize: 1968 Chevrolet Camaro Convertible
Draw Date: Oct 21, 2006
Winner: Ryan Routsalainen, Thunder Bay, Ontario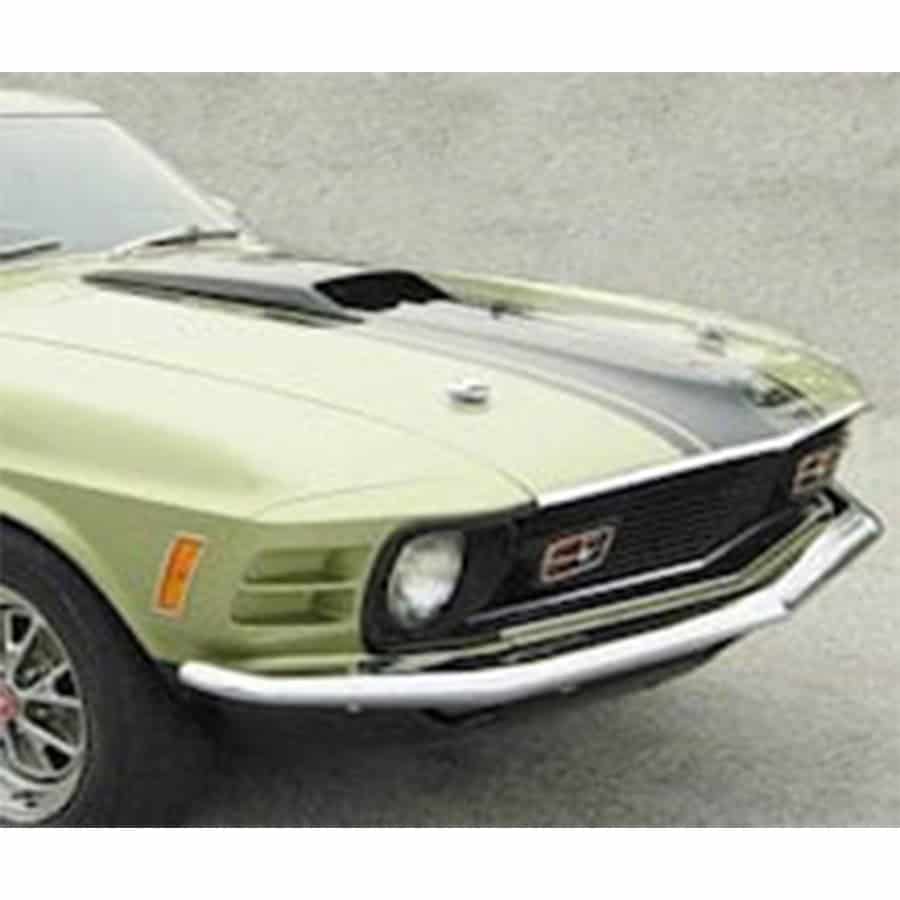 2004 Raffle
Prize: 1970 Ford Mustang Mach I
Draw Date: Oct 30, 2004
Winner: Gary Lafreniere, Kakabeka Falls, Ontario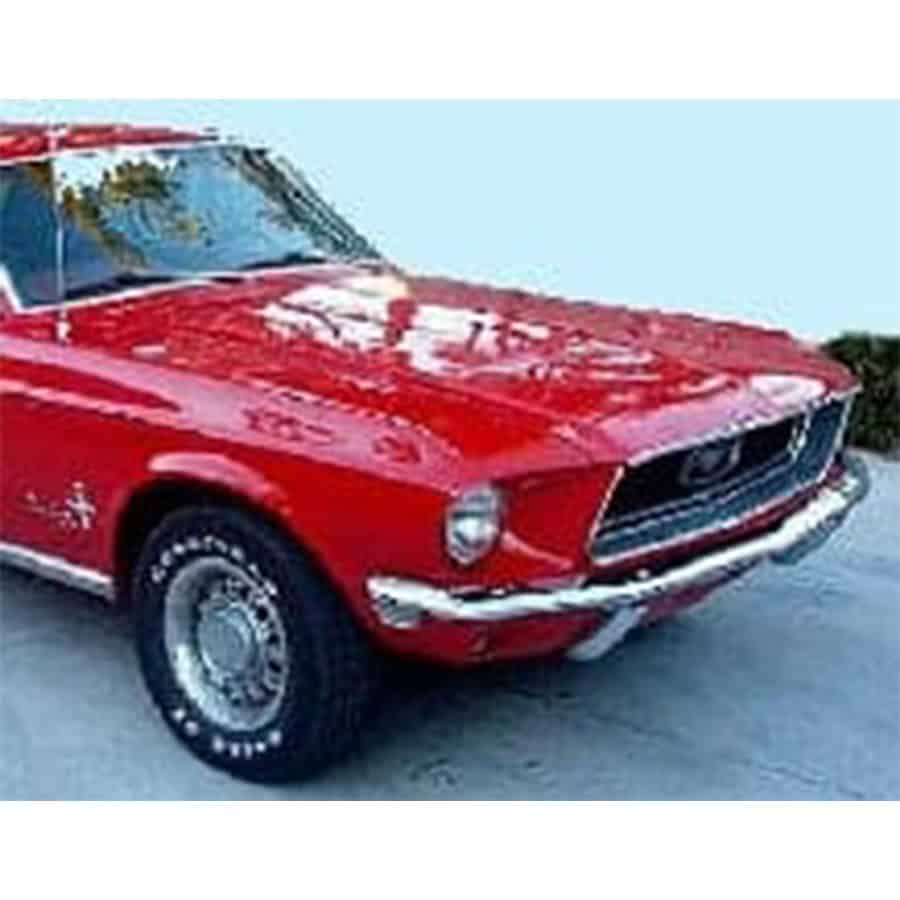 2002 Raffle
Prize: 1968 Ford Mustang GT
Draw Date: Jan 5, 2003
Winner: Cathy Osness, Dassel, Minnesota