Kid's Programs
The Thunder Bay Museum offers programs for children during Summer Holidays, March Break and PA Days.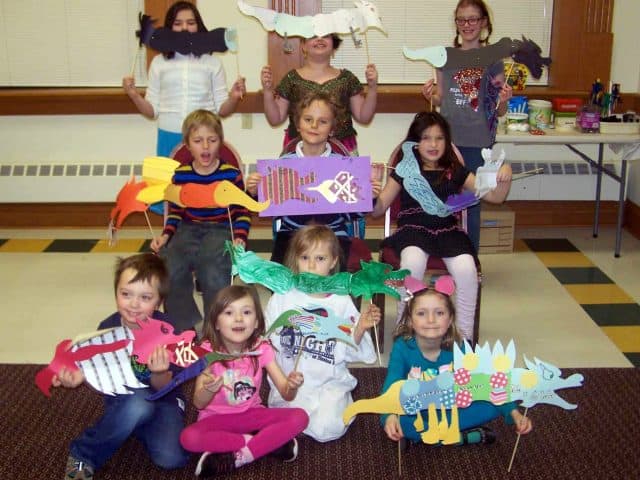 Summer Camps
Every summer the Thunder Bay Museum offers a variety of full day, full week recreational programming for children ages 6-12.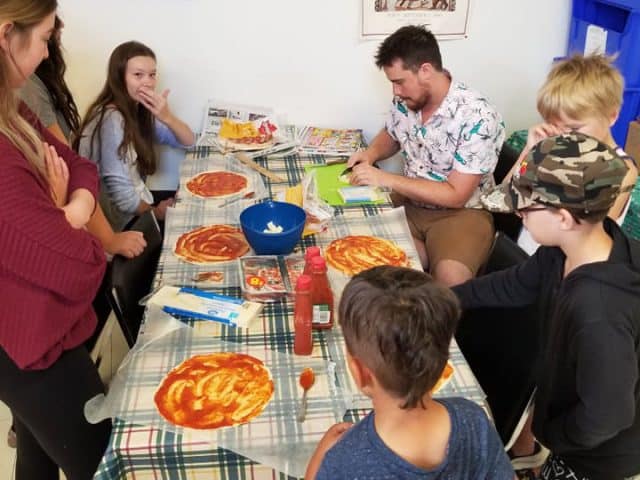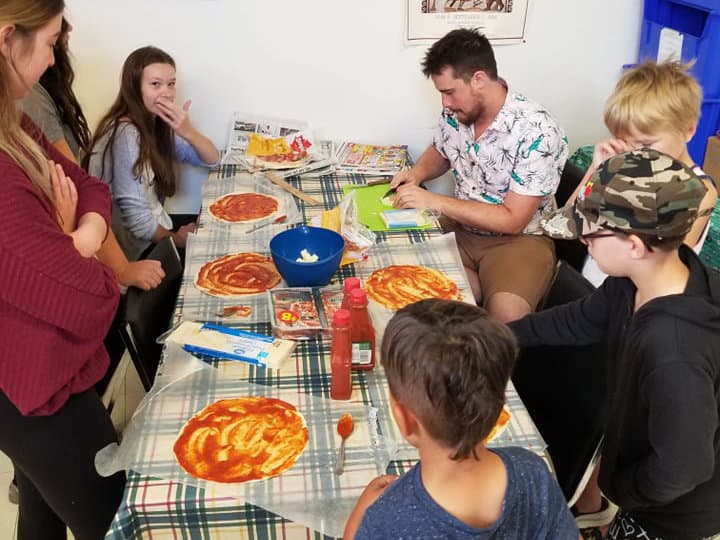 March Break Camps
Each year during March break the Thunder Bay Museum offers full day, full week recreational programming for children ages 6-12.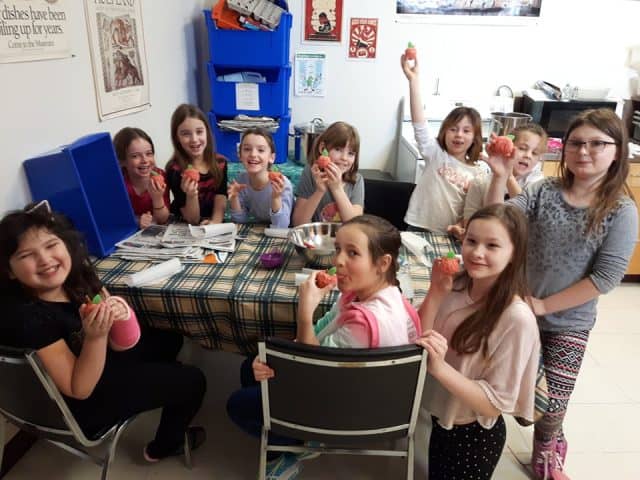 Birthday Parties
The Museum offers themed birthday parties for children ages 5-11 from Sept – June. Each party is run by one of our fabulous hosts.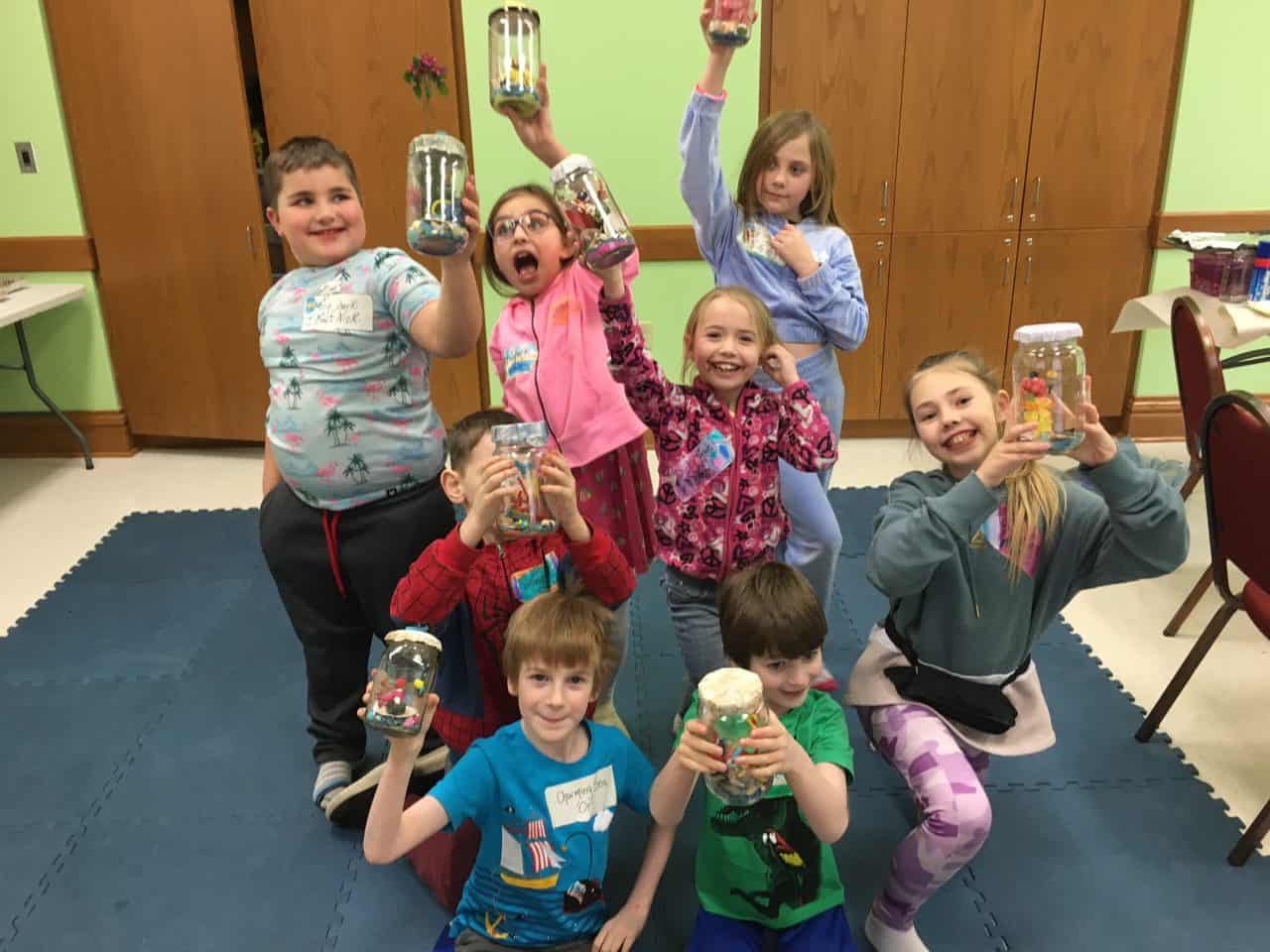 PA Day Camp
The Thunder Bay Museum offers themed full-day programming for children ages 6-12 during PA Days.
Educational Programs
Much of the Museum's programming involves school children. In-Museum programs, designed to complement the Ontario curriculum, introduce students to the fascinating heritage of Thunder Bay and Northwestern Ontario. In a typical year, as many as 60 classes representing as many as 2,000 students will visit the Museum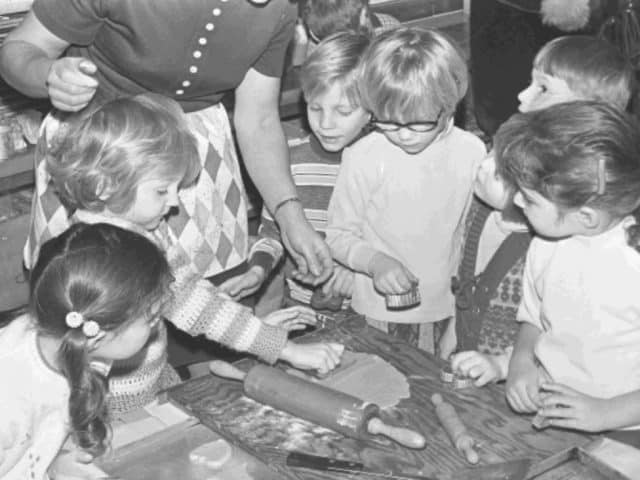 Museum Field Trips
Maximize learning with fun & engaging programs for every grade/ability level (Ontario curriculum compliant).
Education Kits
Our Education Kit Program offers hands-on, object-oriented educational kits suitable for a class of 25-30 students.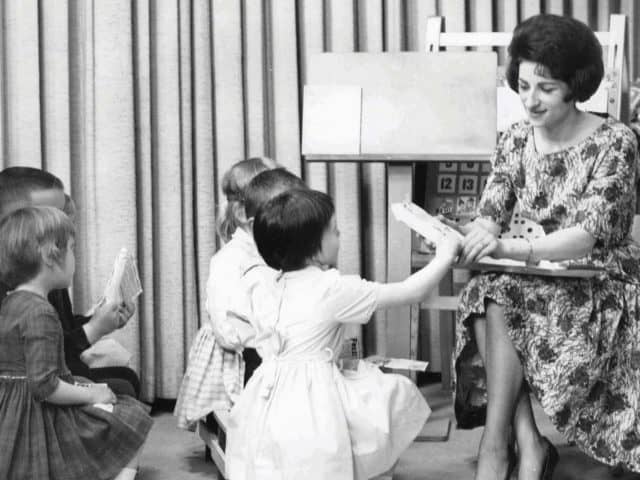 Online Lesson Plans
Our plans, purchased online, consist of lessons and activities to enhance and engage students of various grade levels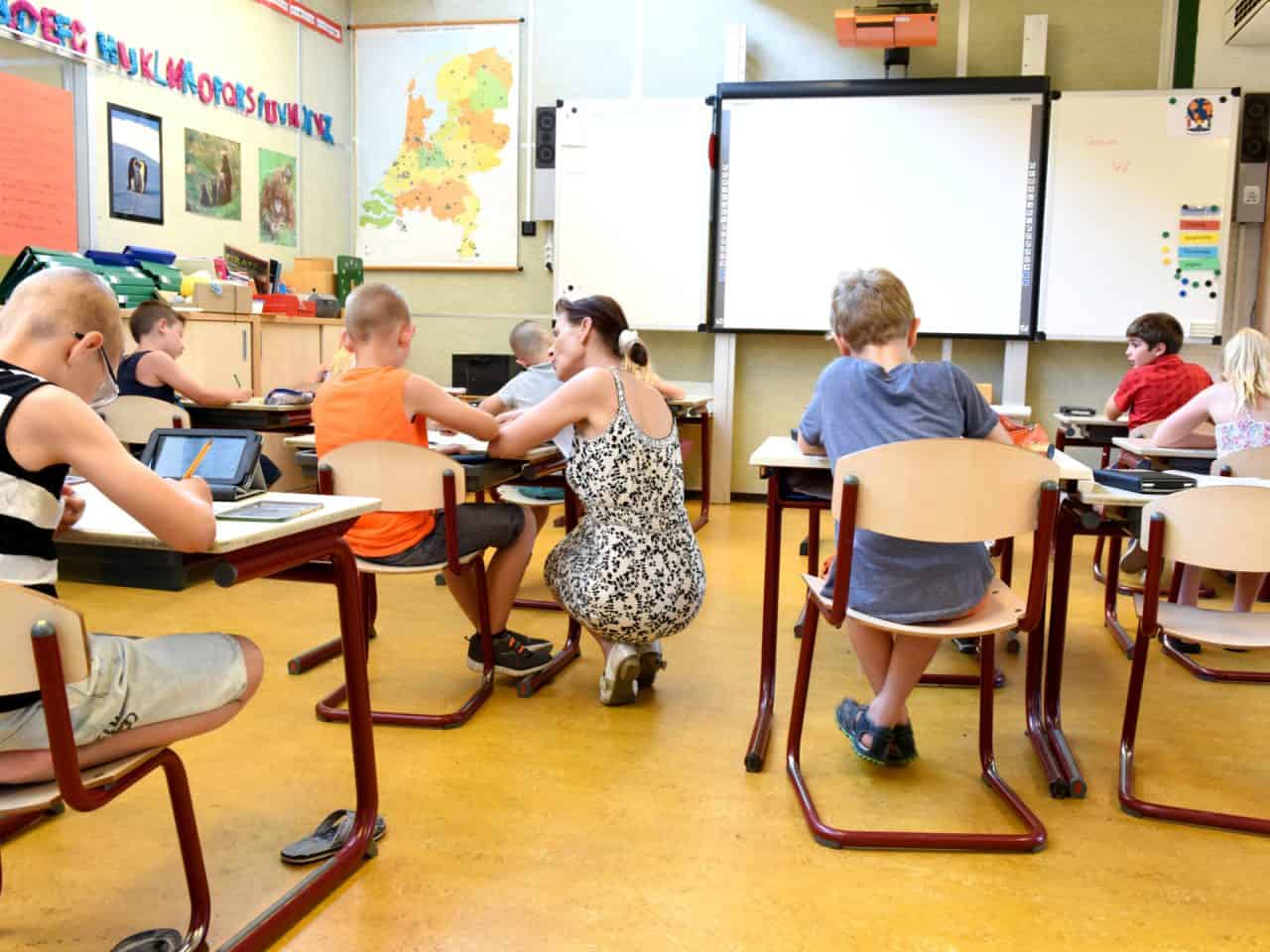 Virtual Programs
Bring live and pre-recorded video-based tours and info directly into the classroom for preschool to Grade 12 students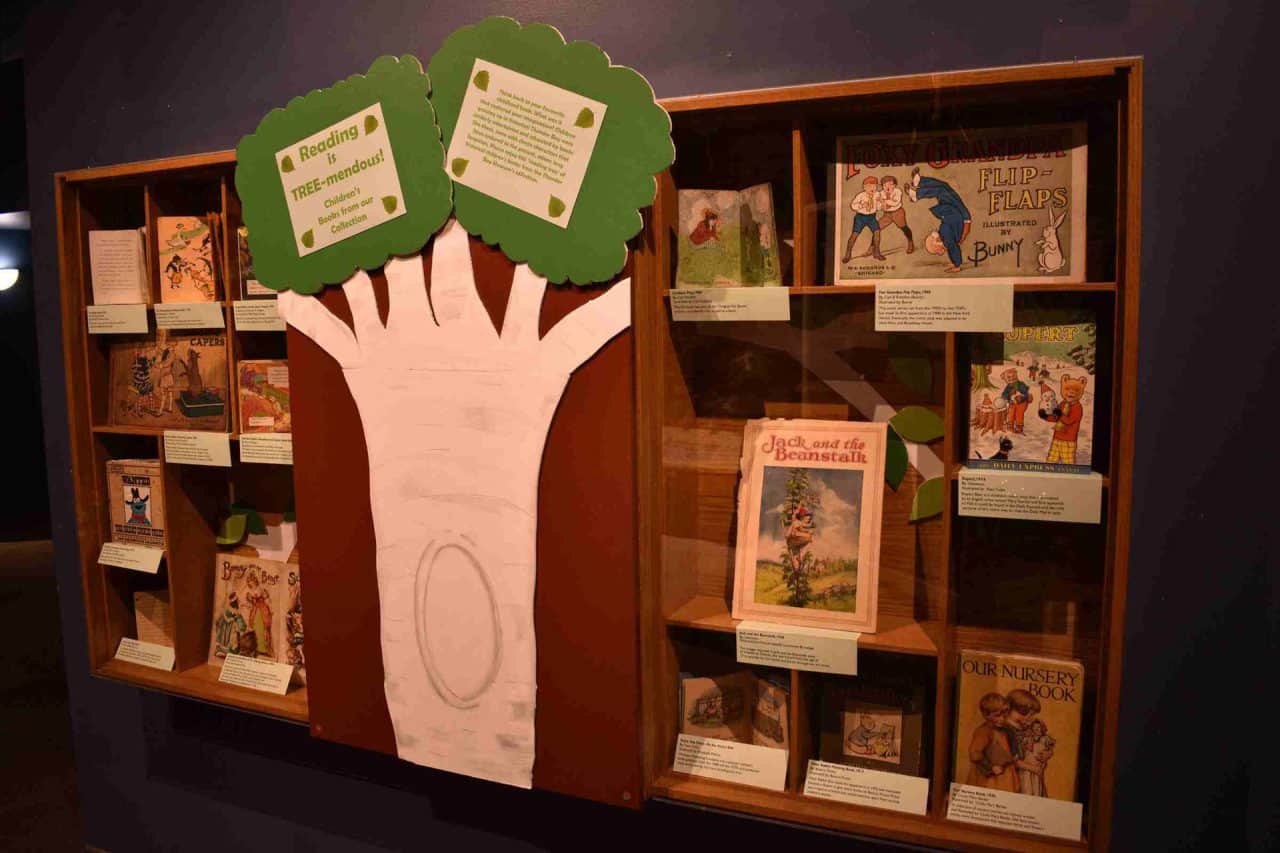 Teacher Resources
Enrich your classroom with lessons, images, and more. Help your students connect their learning to the communities in which they live.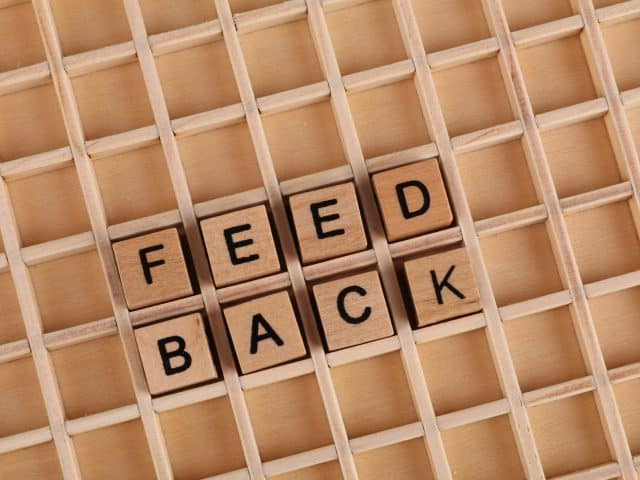 Teachers' Survey
What do you want to see offered at the Thunder Bay Museum? We'd love to hear your thoughts – it will help us plan future programs.
In The Community
As a vital member of our local community, the Thunder Bay Museum partners with local organizations, operates outreach programming, and curates special displays in schools, businesses, seniors homes, and elsewhere. We are always looking for new and interesting ways to work with members of the local community to communicate our history to wider audiences.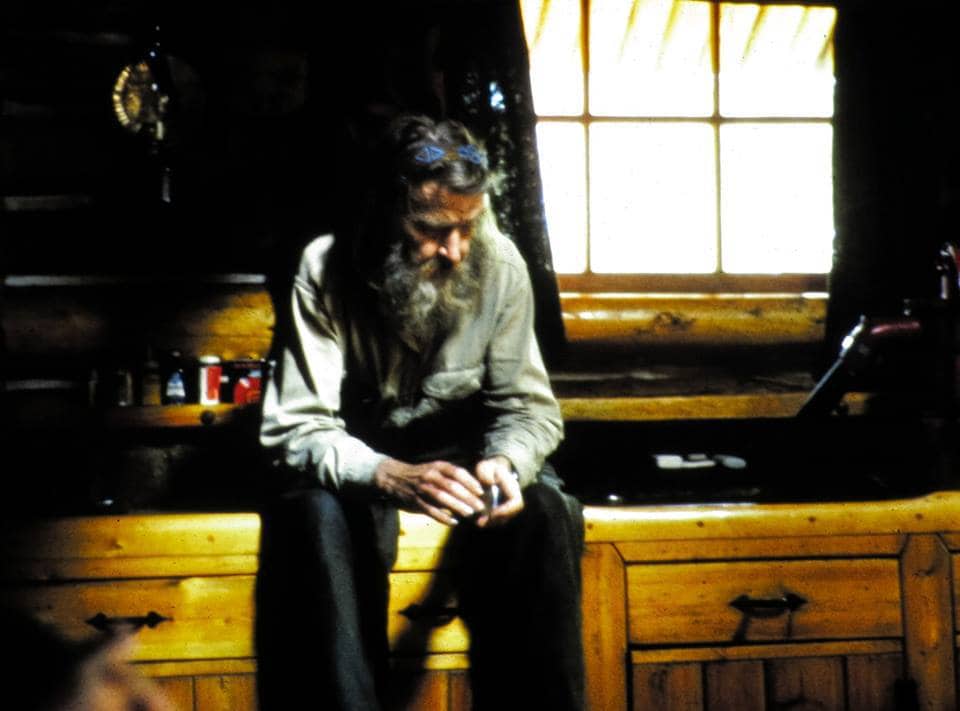 Wendell Beckwith
An inventor, master wood worker, and free thinking scientist who lived along on the tip of Best Island, north of Armstrong, Ontario.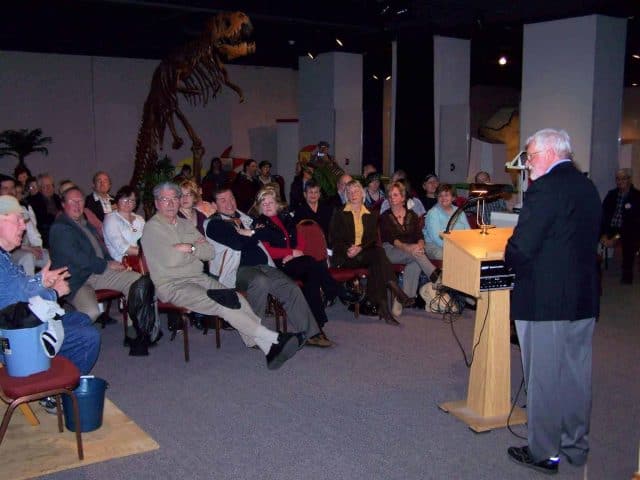 FREE Lecture Series
A wide range of topics are held on the fourth Tuesday of each month at the Thunder Bay Museum from September to April.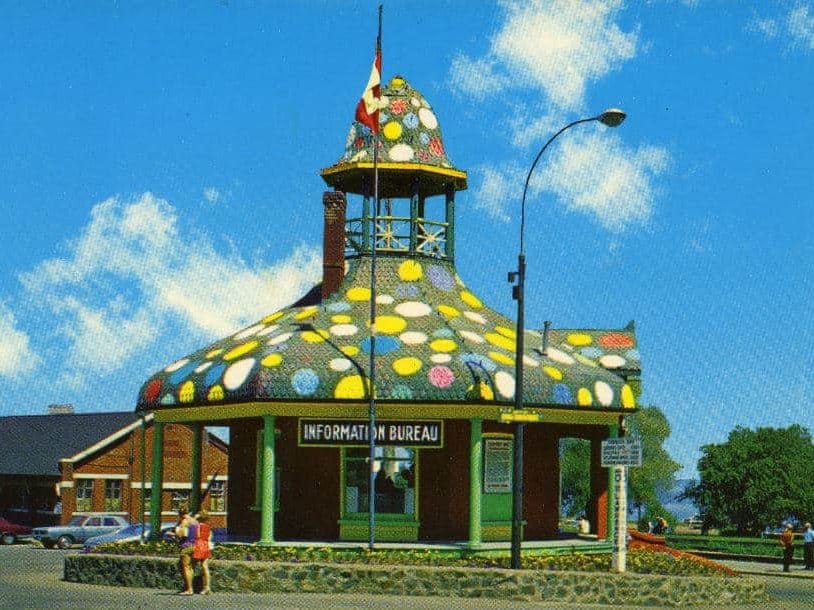 Senior Programs
Each month we offer programming to seniors that can be delivered virtually or live at a long-term care home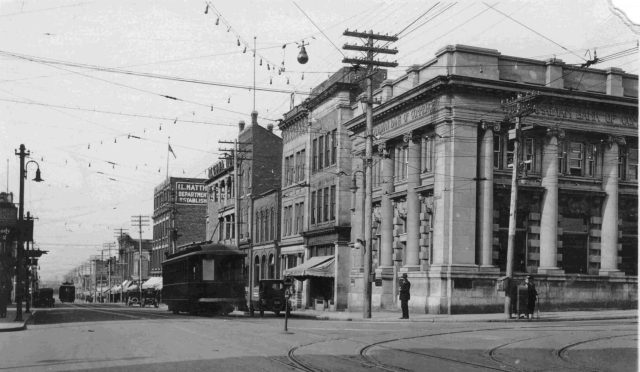 Historical Walking Tours
During the summer, we offer historical walking tours looking at not only architecture, but aspects of social history and stories behind various locations within Thunder Bay