The Thunder Bay Museum is home to three floors of galleries displaying the vast and rich heritage of Thunder Bay and Northwestern Ontario.
The first and third floors are home to long-term exhibits that chronicle the over 10,000 year history of our area.
The second floor gallery features travelling exhibits from other museums and organizations across the country.
The Antechamber Gallery, on the third floor is devoted to the celebration of our community's artistic and creative endeavours with displays rotating approximately three times per year.
Please explore the pages below and check back often for new exhibit offerings.
Available Floors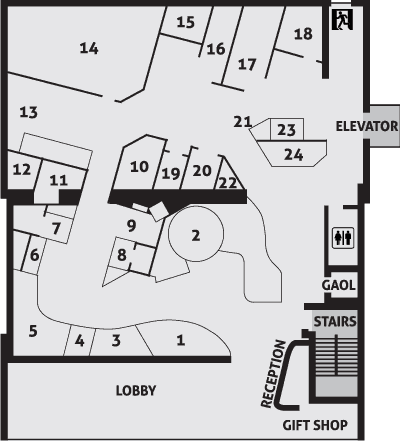 Main Floor
Features long-term exhibits chronicling over 10,000 year history of our area.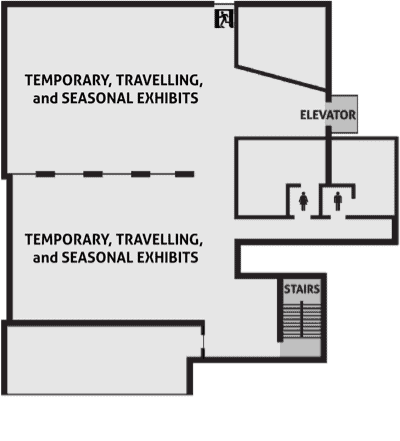 Second Floor
Features travelling exhibits from other museums and organizations across Canada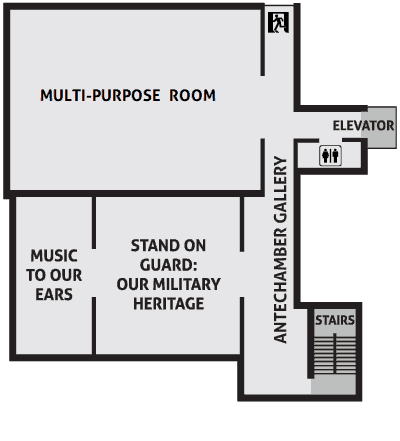 Third Floor
Features long-term exhibits and the community's artistic & creative endeavours