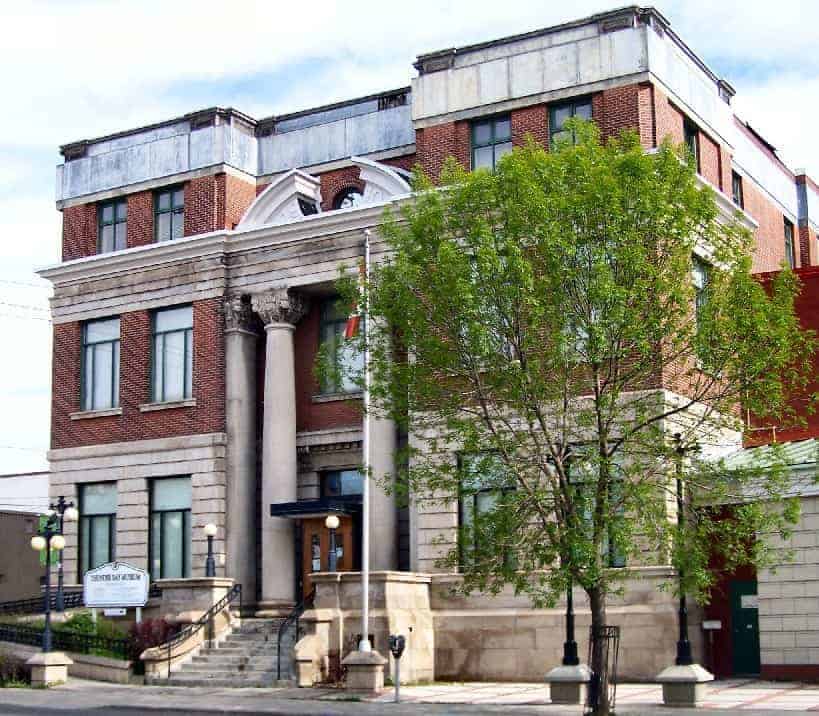 The Thunder Bay Historical Museum Society
Created in 1908 to preserve and interpret the history of Northwestern Ontario
Rent Our Facilities
Looking to host a small event or meeting?
Our spaces can be rented during or after hours, seven days a week (subject to availability).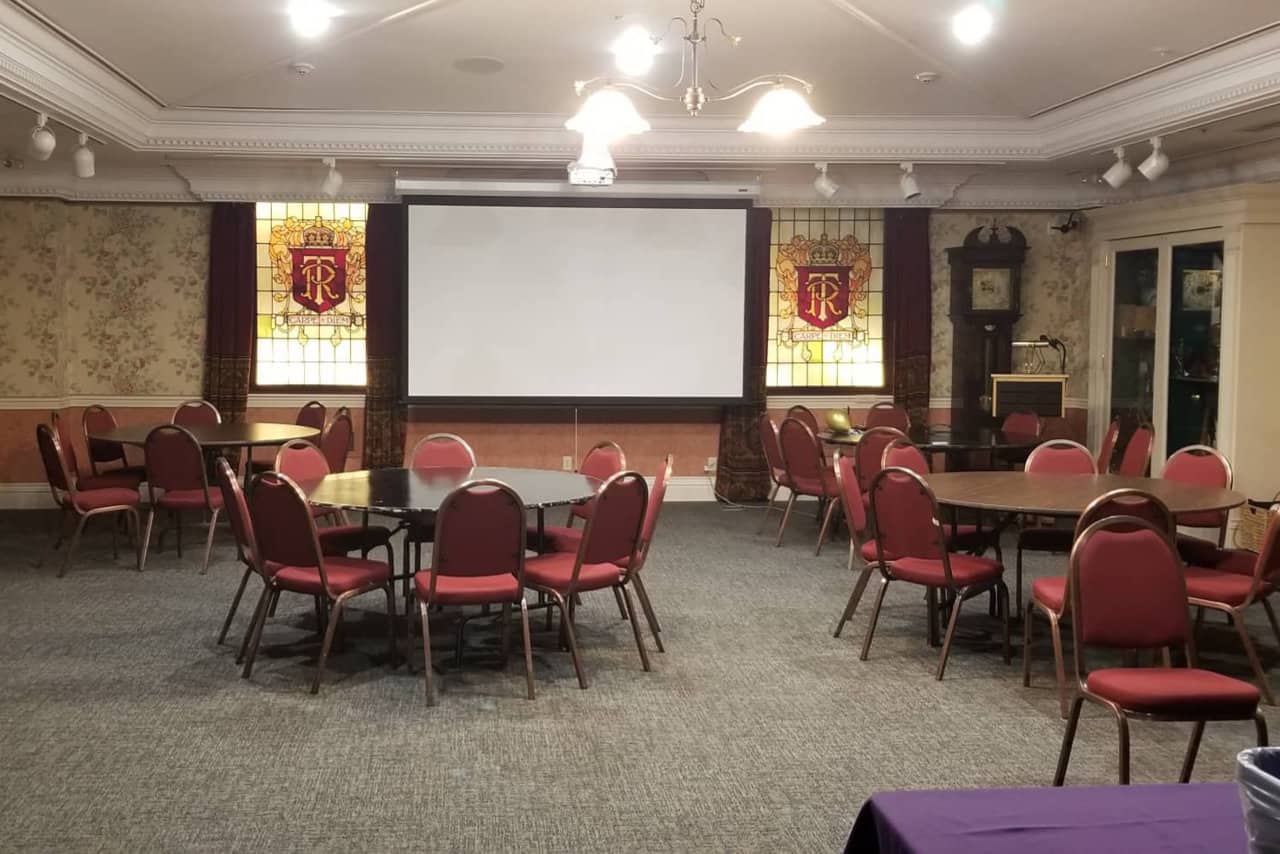 Job Opportunities
View the currently available employment opportunities with the Thunder Bay Museum
Board of Directors (2022/23)
The Thunder Bay Historical Museum Society Inc. is governed by a volunteer board of directors composed of 12 members elected by the general membership at our Annual General Meeting (held the 4th Tuesday of March each year).
Volunteer Opportunities
We have many opportunities for skilled and talented people like you to become more engaged in civic life.