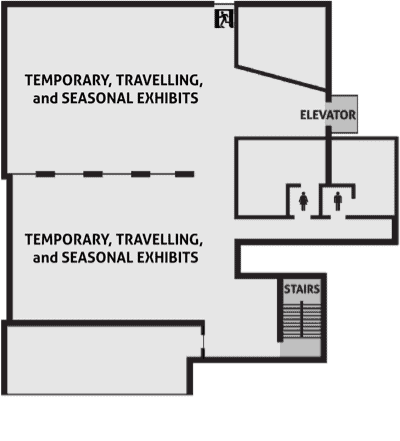 On the second floor are two galleries featuring rotating displays from the Museum's permanent collection, and travelling exhibits of all descriptions.
North & South Galleries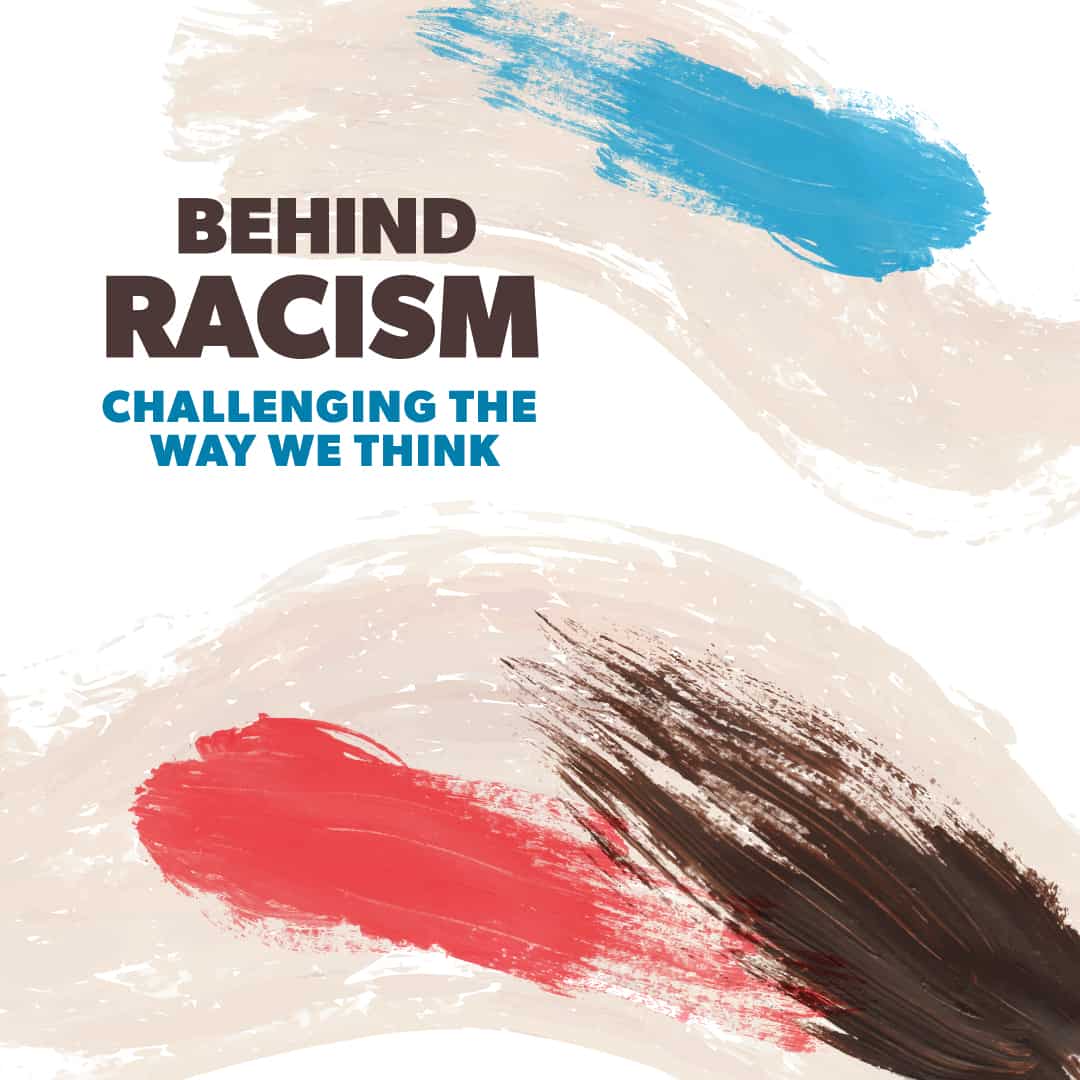 The exhibition and its tour are presented by The Canadian Race Relations Foundation with the generous support of the Government of Canada and in partnership with Mosaic Institute,
Ontario Science Centre and the Canadian Museum for Human Rights.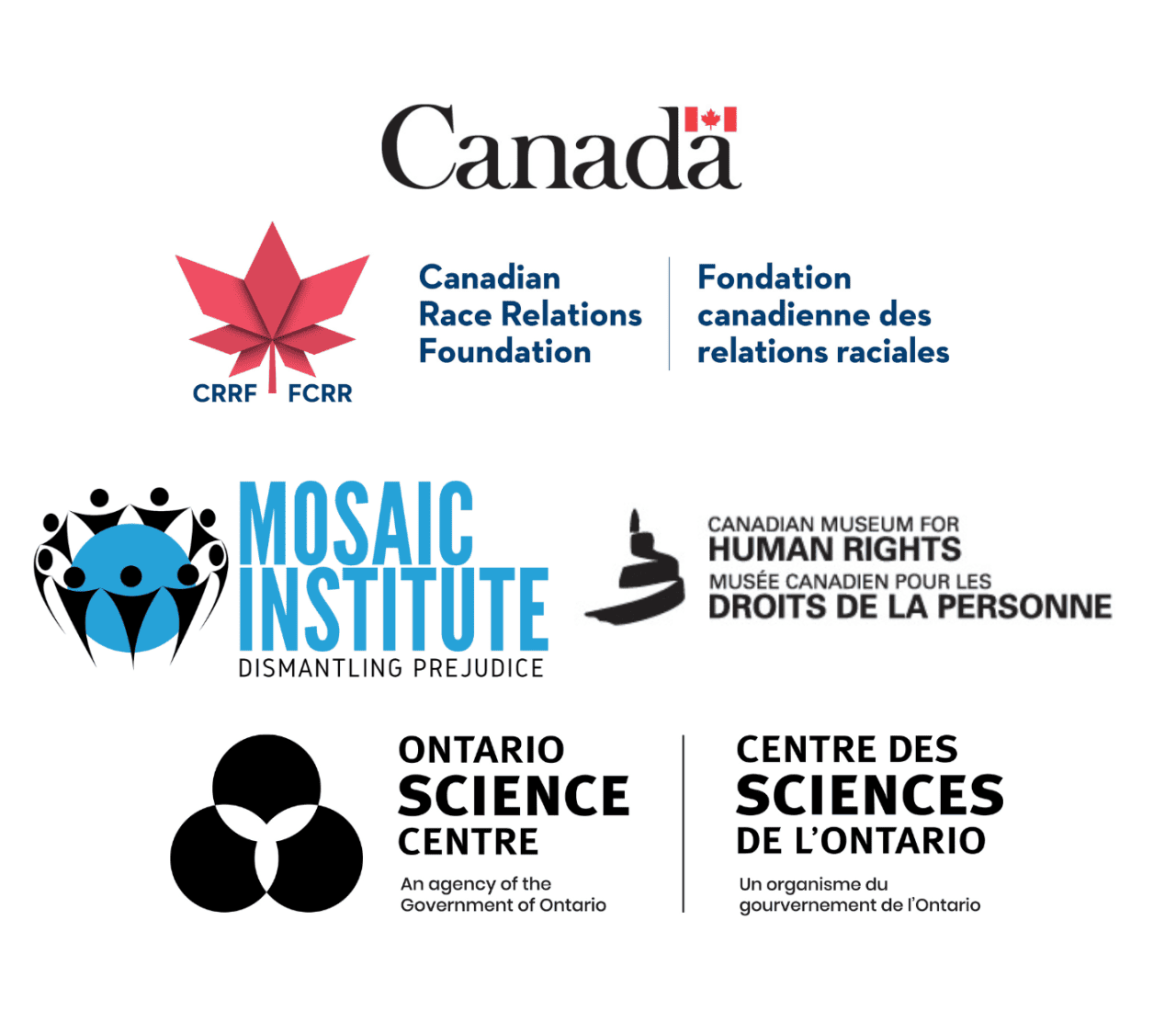 The Thunder Bay Museum is grateful to Matawa First Nations Management and the City of Thunder Bay's Anti-Racism and Equity Advisory Committee for their generous support of the exhibition in Thunder Bay.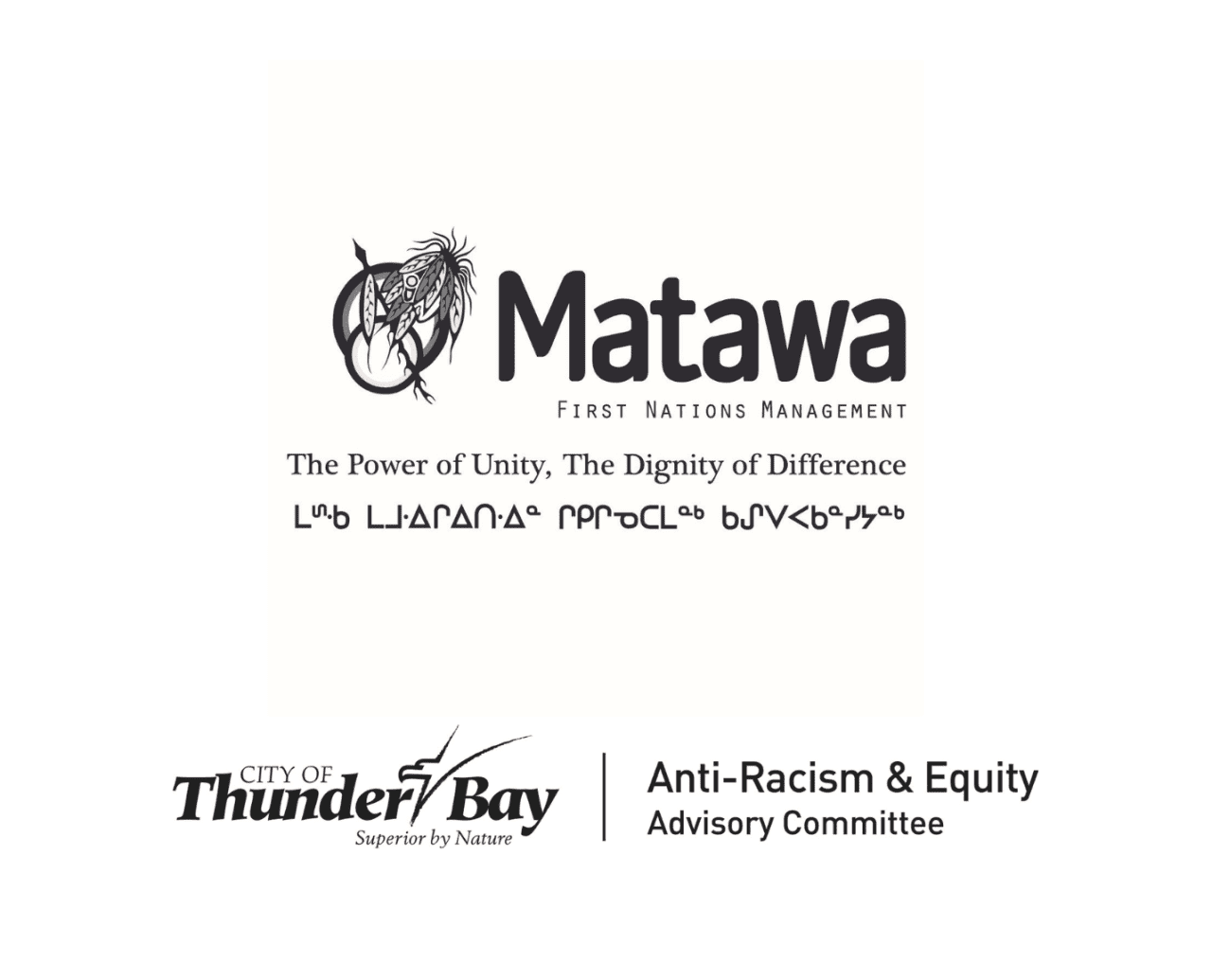 Behind Racism:
Challenging the Way We Think
July 8- September 24th
If you could better understand how your brain processes information that can lead to bias and racism, could it impact your behaviour and result in positive change? Behind Racism: Challenging the Way We Think shows how the mental processes that help us think and act quickly can lead to racism and discrimination. This new exhibition examines racism in Canada and encourages visitors to recognize bias, challenge discrimination and appreciate our differences.
For the duration of the exhibition, admission is pay what you can. The exhibition is available in English and French.