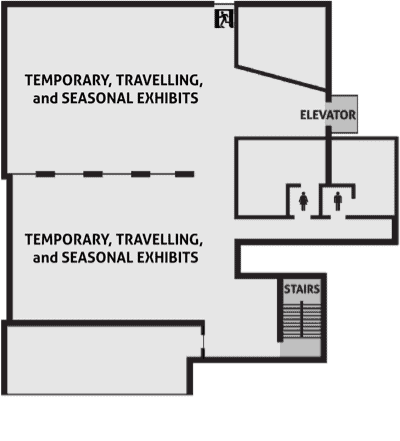 On the second floor are two galleries featuring rotating displays from the Museum's permanent collection, and travelling exhibits of all descriptions.
North Gallery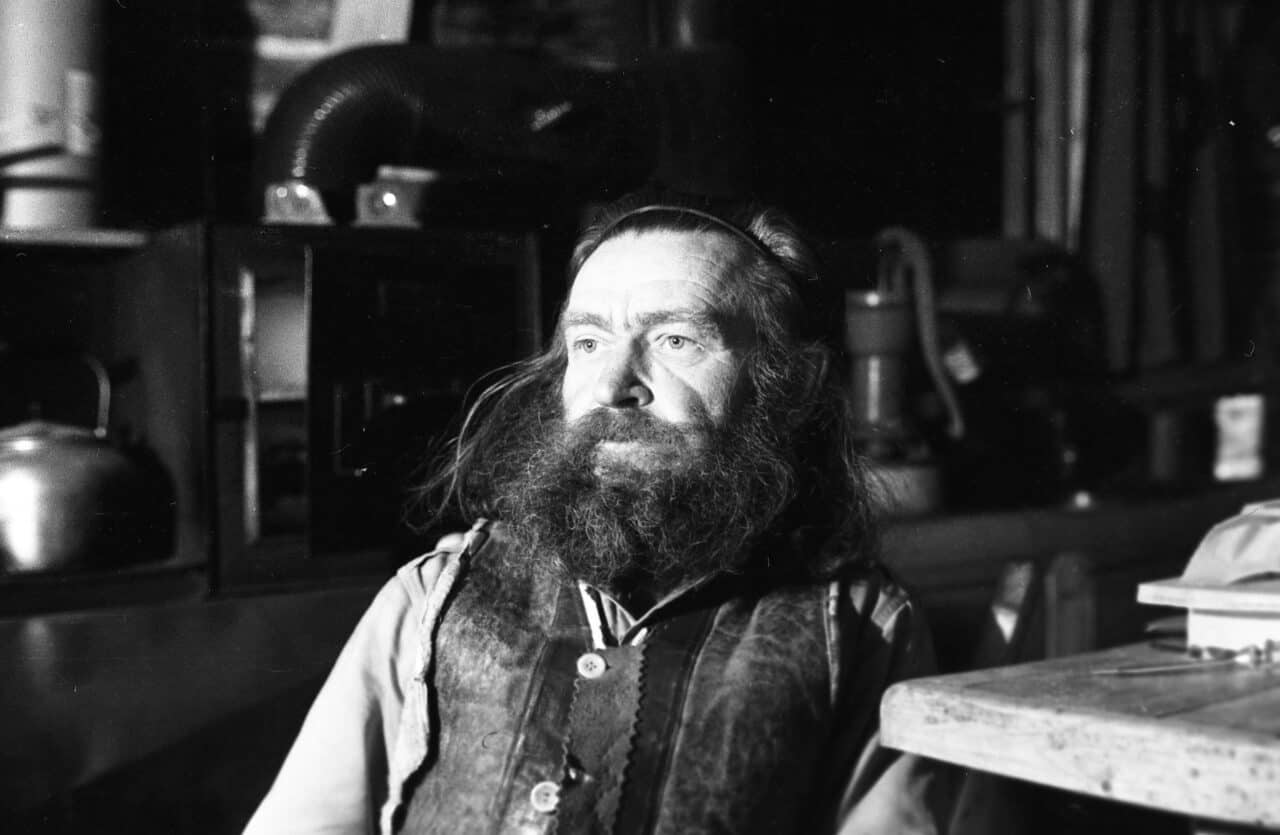 The Legend of Wendell Beckwith
On now until March, 2023
The Thunder Bay Museum presents the life and work of scientist, engineer, and inventor Wendell Beckwith, a companion to the 2020 biographical film In Search of Wendell Beckwith (www.thunderbaymuseum.com/beckwith-film-project/), produced through a partnership between the Museum and filmmaker Jim Hyder. Wendell lived alone on Best Island on Whitewater Lake in what is now Wabakimi Provincial Park, working on inventions and scientific theories, interacting with visitors, while supported by the generosity of Indigenous peoples living nearby with whom he forged a close relationship. Items from the Thunder Bay Museum's permanent collection that he built and collected are on display, as well as many photographs, scientific notes, and drawings. 
South Gallery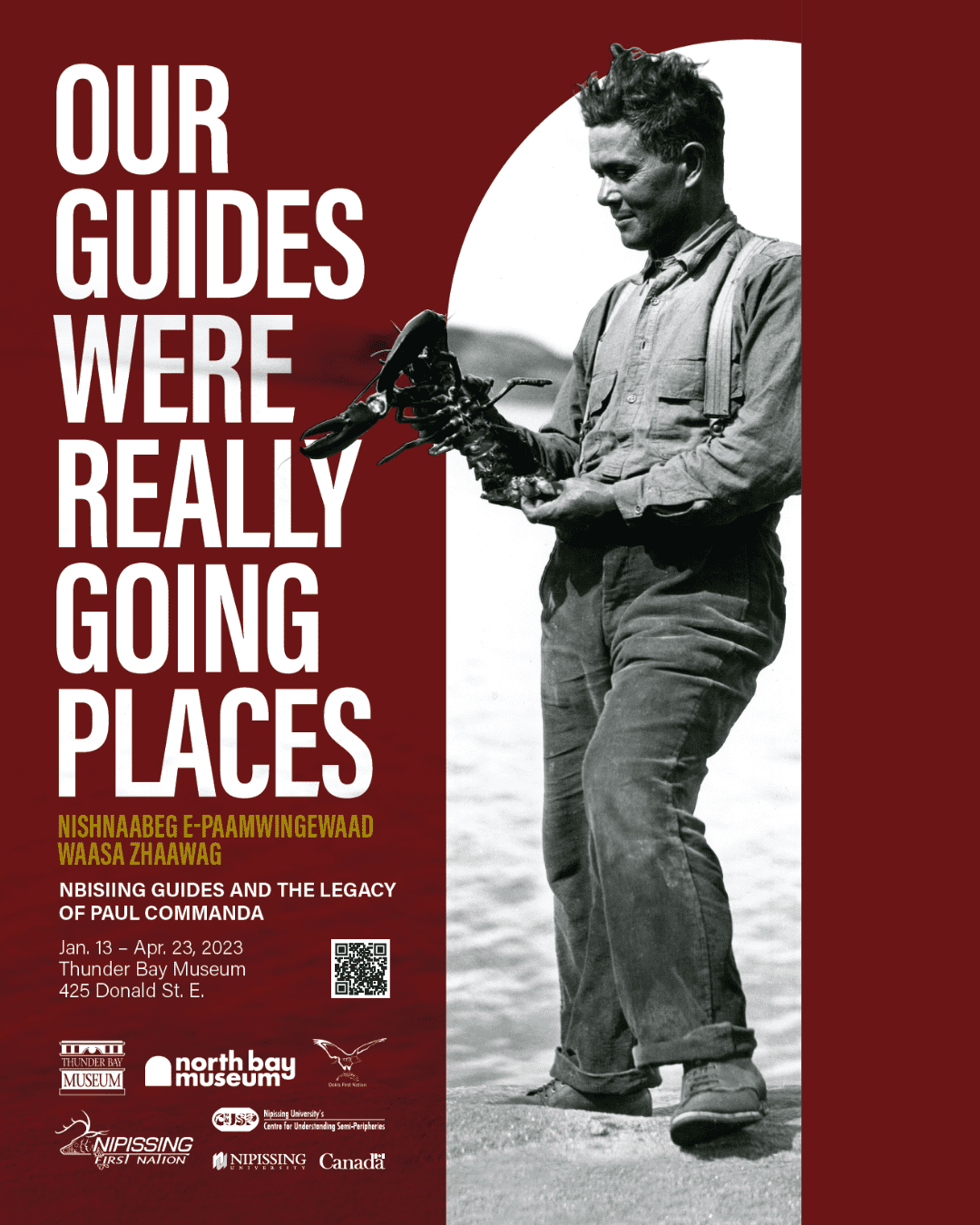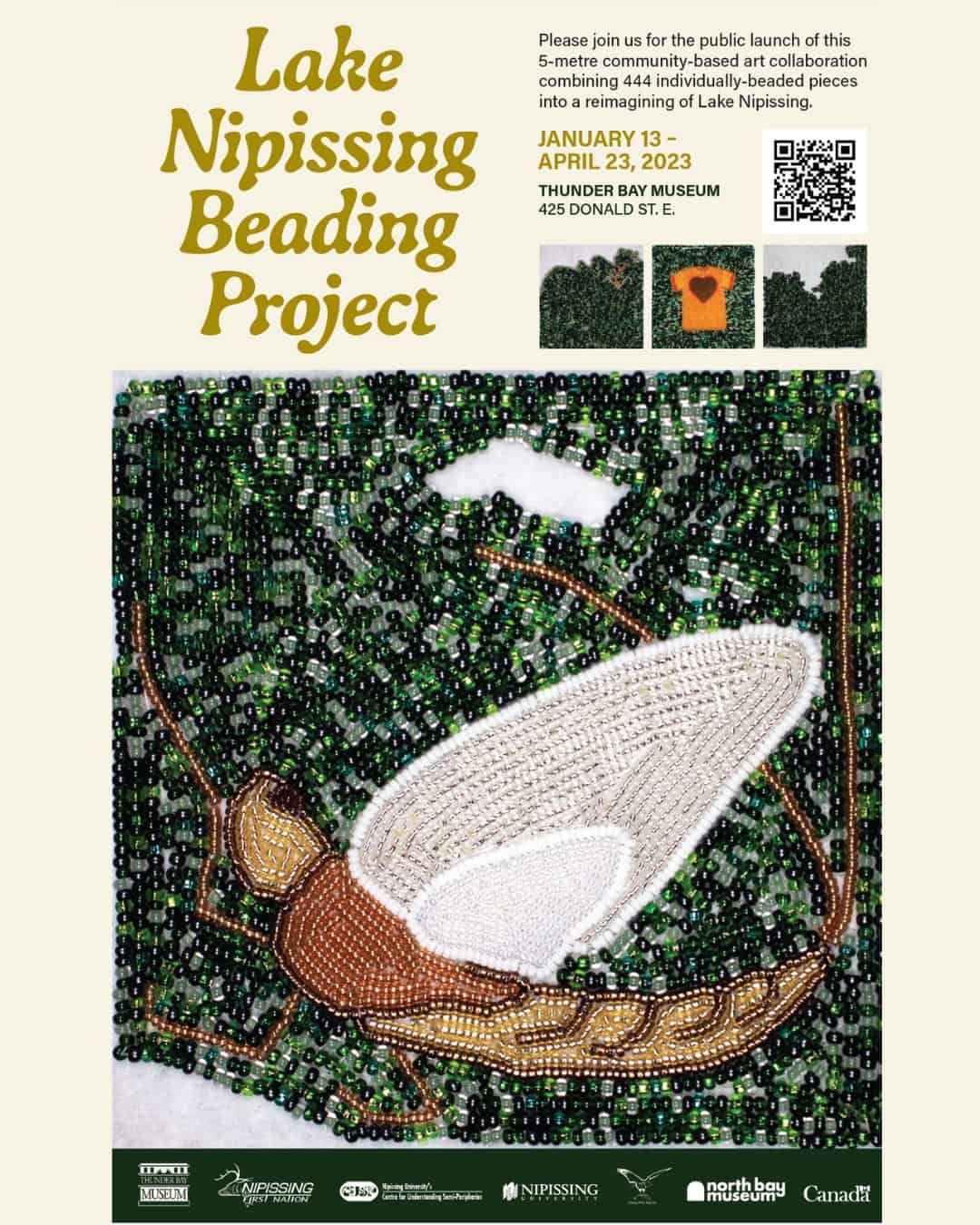 Our Guides Were Really Going Places: Nbisiing Guides and the Legacy of Paul Commanda
On now until April 23, 2023
Between 1901 and 1958, guides from the Nbisiing (Nipissing), Omuskego, and Eeyou (James Bay Cree in present-day Ontario and Quebec) Nations led naturalists from the Carnegie Museum in Pittsburgh on 25 expeditions through northern Ontario, Quebec, and Labrador.
Guides such as Paul Commanda (Nbisiing) and George Carey (Omuskego) led the expeditions along rivers, through rapids, and over portages. They cooked meals and kept everyone safe while sharing their extensive land-based knowledge. This work enabled the naturalists to harvest northern birds, plants, and animals for the museum's collections, which are still used by scientists today.
This exhibit features stories and photographs of the Indigenous guides who led the Carnegie Museum expeditions, honouring their work and their contributions to science. Contemporary connections to Nbisiing and Omuskego culture through hunting and canoeing are also explored.
The exhibit was developed in partnership with Nipissing First Nation, Dokis First Nation, Nipissing University, and the Carnegie Museum of Natural History. For more information, please visit the exhibit website and the online story map.
This exhibit is available in both English and French.
Lake Nipissing Beading Project
The Lake Nipissing Beading Project is a 5 meter beaded reimagining of Lake Nipissing along with its tributaries and waterways using 444 individually beaded pieces.
This community collaborative project is meant to bring folks from Nipissing and Dokis communities together through a shared project, as well as other Turtle Island individuals and communities to bead a portion of the lake and its surrounding waterways. We bead to show respect and acknowledge the importance of this waterway to those across this continent, we are all connected and the water shows us this.
Organized by Carrie Allison and Nipissing University (Departments of Geography & History), in relationship with Nipissing First Nation and Dokis First Nation.
This exhibit is available in both English and French.