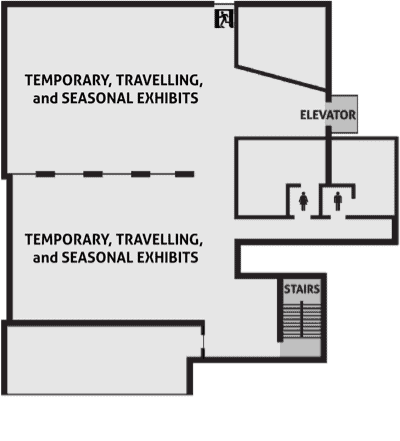 On the second floor are two galleries featuring rotating displays from the Museum's permanent collection, and travelling exhibits of all descriptions.
North Gallery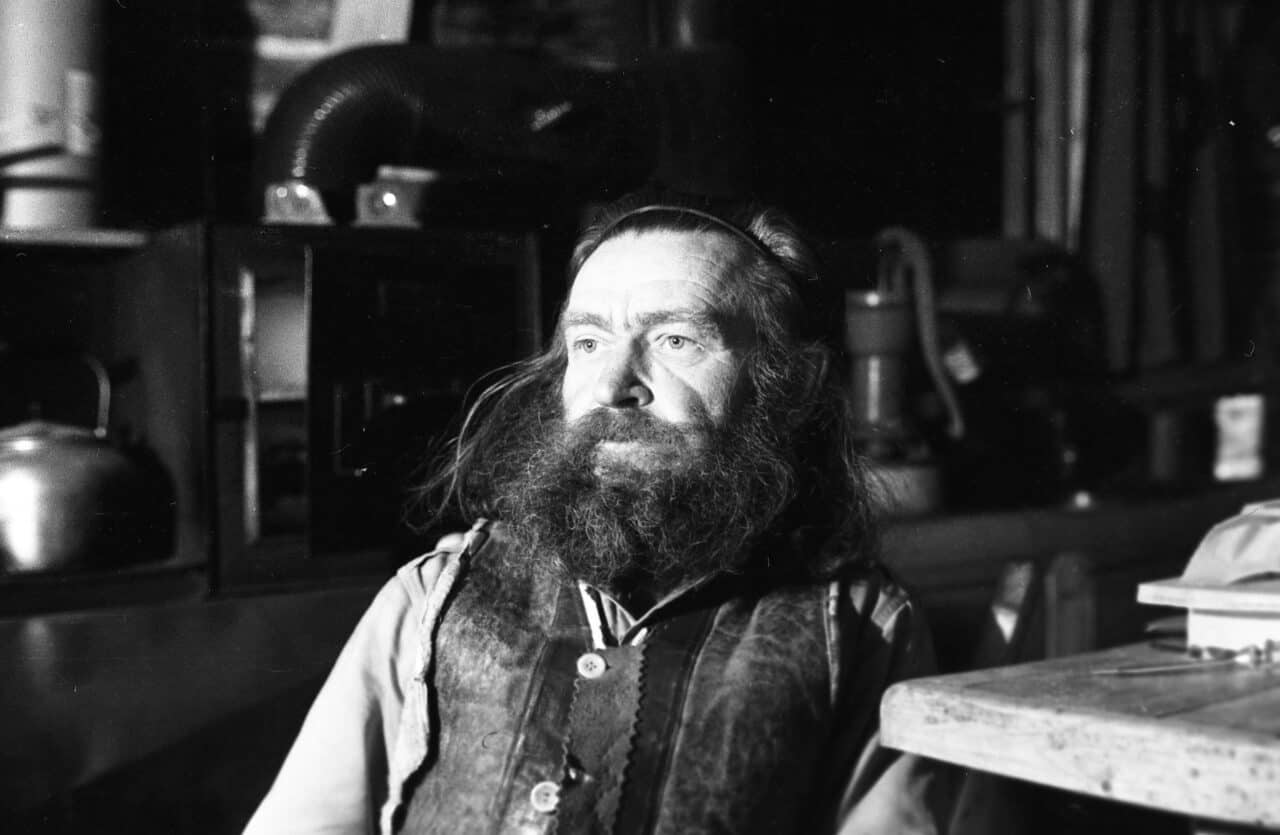 The Legend of Wendell Beckwith
On now until January 2023
The Thunder Bay Museum presents a new exhibit about the life and work of scientist, engineer, and inventor Wendell Beckwith, a companion to the 2020 biographical film In Search of Wendell Beckwith (www.thunderbaymuseum.com/beckwith-film-project/), produced through a partnership between the Museum and filmmaker Jim Hyder. Wendell lived alone on Best Island on Whitewater Lake in what is now Wabakimi Provincial Park, working on inventions and scientific theories, interacting with visitors, while supported by the generosity of Indigenous peoples living nearby with whom he forged a close relationship. Items from the Thunder Bay Museum's permanent collection that he built and collected are on display, as well as many photographs, scientific notes, and drawings.
South Gallery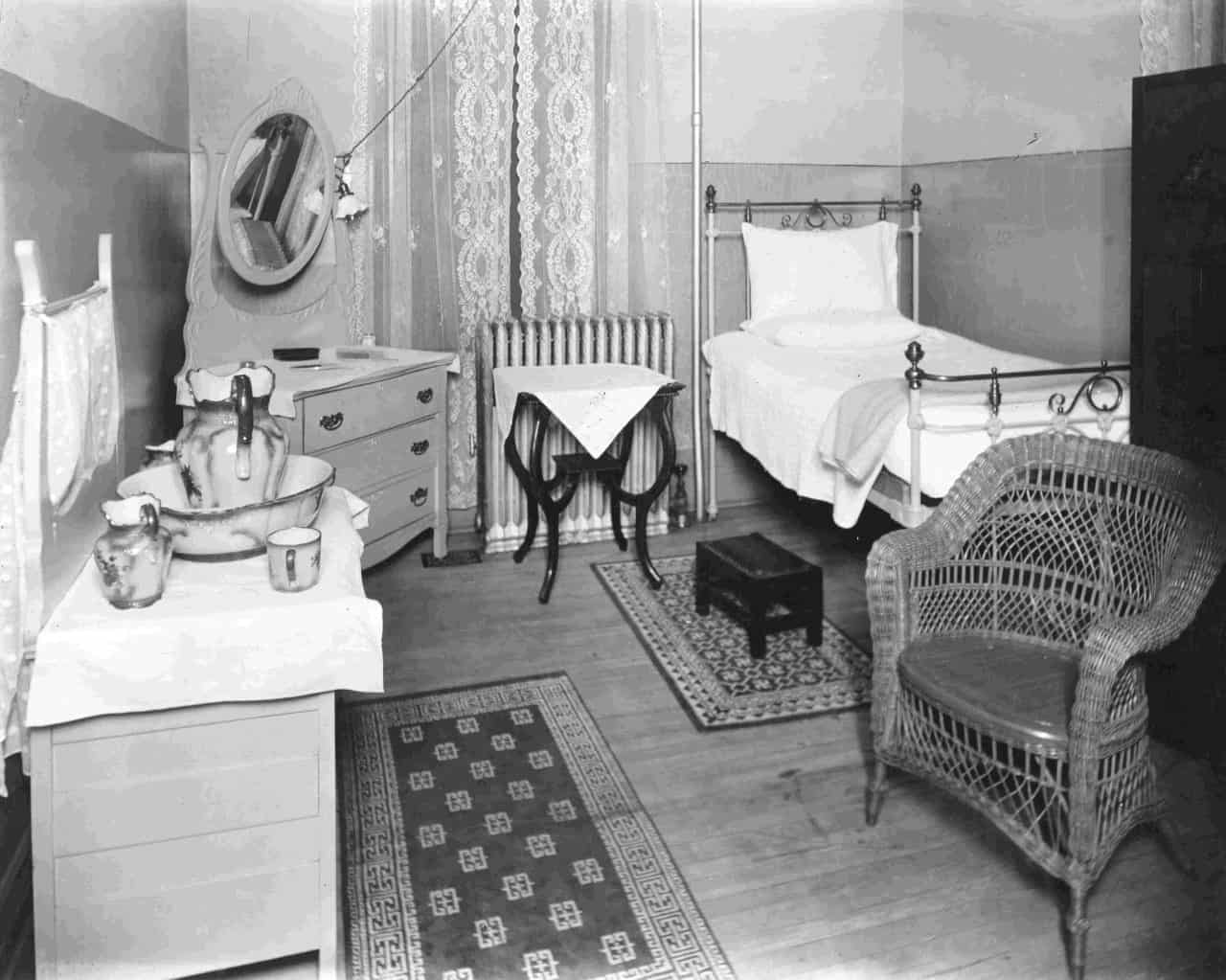 Medical History at the Lakehead
Exhibit coming soon!