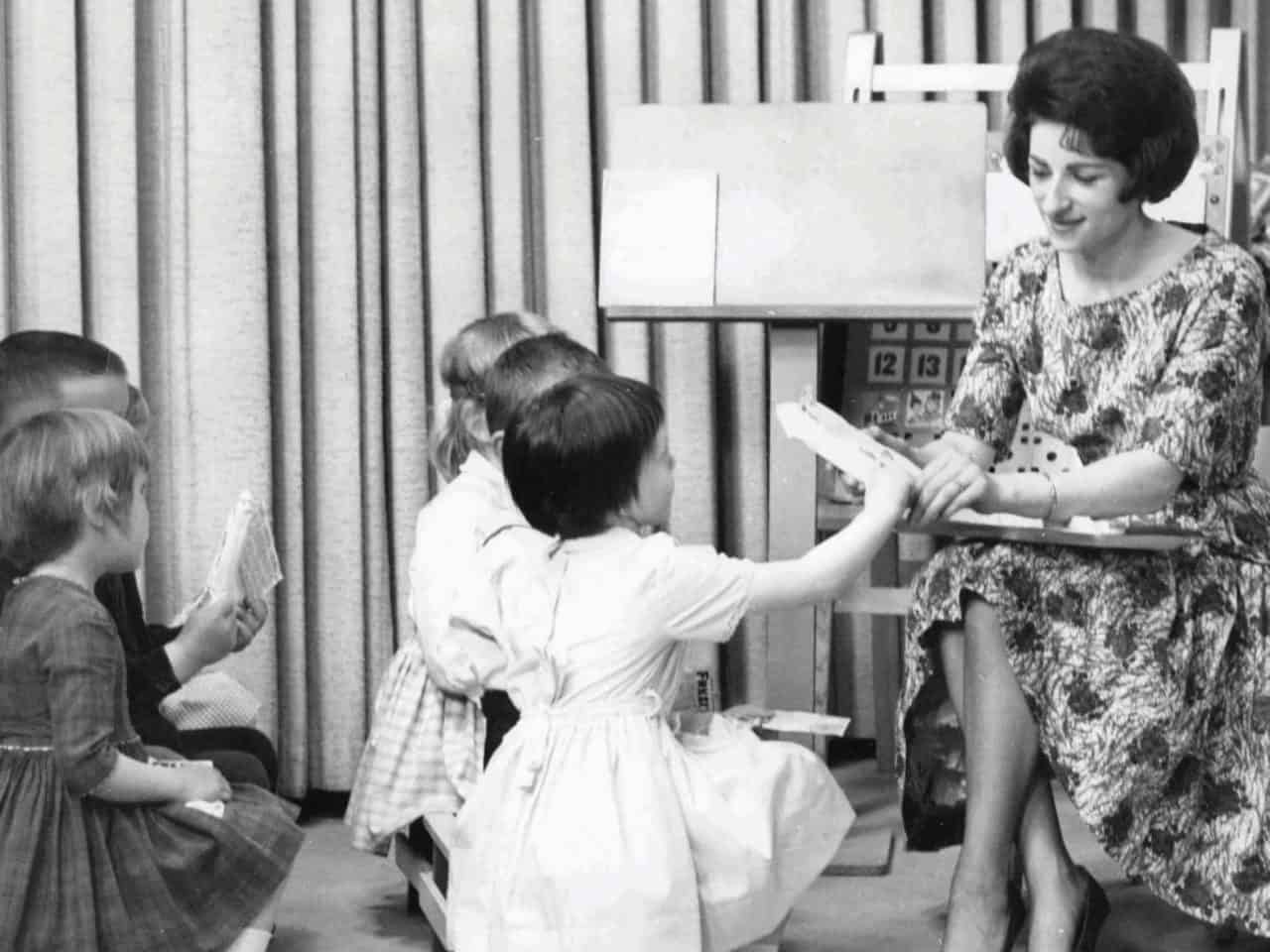 Unable to arrange a visit to the Museum? No problem! Let us to you!
The Thunder Bay Museum is offering lesson plans that can be individually purchased to use in your classroom. These plans consist of lessons, worksheets, and activities to enhance and engage students of various grade levels. The plans can be purchased right through our website.
Please note: Once you purchase these programs, you have the license to use them but cannot share them with other teachers. Please do not upload any part of the programs on personal/school websites unless they must be accessed by students using a password.