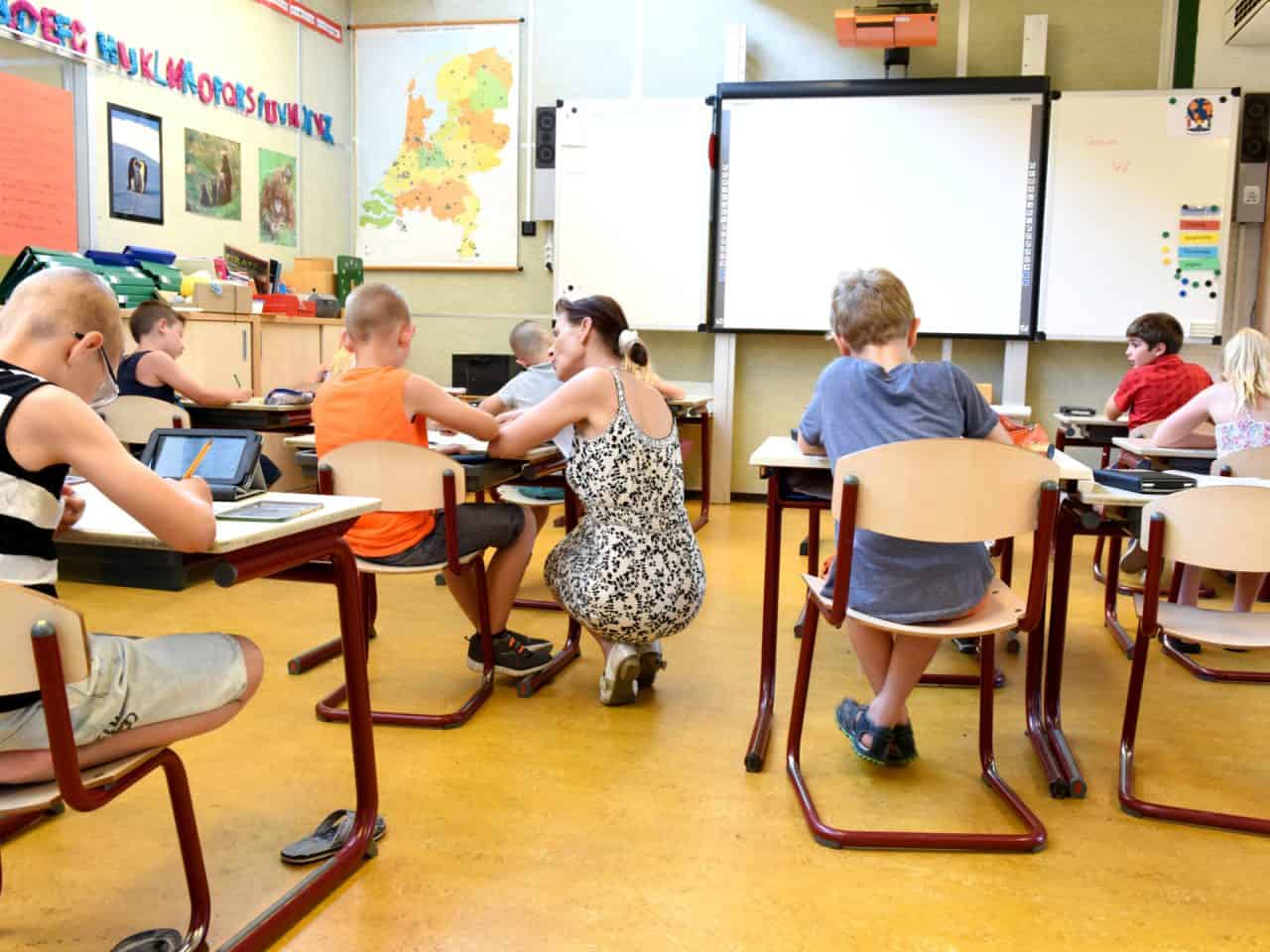 Visit exhibits and learn about local history from your classroom
The Museum is still offering live virtual programming on some of our current programs along with a live virtual tour of our 1st and 3rd floor galleries.
Virtual field trips bring video-based tours and information directly into preschool to grade 12 classrooms. Each video includes either a tour of an exhibit or photographs, a lesson plan, and printable activities to extend learning.
All programs focus on elements of the Ontario Curriculum with connections to History, Social Studies, Language, and Science to name a few.
Pre-Recorded Programming
Note: Pre-recorded programs are in the process of being filmed and will be added throughout the year as more exhibits are developed and implemented, so keep checking this page for updates.
Albert the Albertosaurus and Dinosaurs
Silver Islet
Coming Soon!
Virtual Field Trips
Guided Tour
Follow us through our first and third floor gallery spaces to learn about the history of Thunder Bay. This tour takes you around to our various exhibits all while highlighting additional artifacts from our collection. In addition, Museum staff will be interviewed to better understand what it is they do, and students are encouraged to ask additional questions. A worksheet is provided prior to the tour.
Dinosaurs! (K-2)
Live program not available until 2024. A pre-recorded option is available in the mean time.
Learn about dinosaurs! In this program, students will learn about what makes a dinosaur a dinosaur, the age of dinosaurs, compare bones, and become paleontologists. Activities are provided.
Early Settler Children (Gr 1-3)
What were children like in pioneer times and what did they do? Students will watch a short film, take part in a discussion about past chores, leisure activities, and schooling, and discuss how those compare to today. They will also see museum related artifacts.
Silver Islet (Gr 5-8)
At one time the world's largest and richest silver mine, Silver Islet, had quite a past! Through group discussions, a video presentation, a critical thinking activity, and an examination of related museum artifacts, students will uncover the legend of the mine, its rise and fall, what life was like during the mine's heyday, and the feasibility of reopening Silver Islet in the future.
We Remember (Gr 7-12)
We Remember highlights military artifacts from the Museum's collection and takes a dive into World War I and World War II. Students will learn about various equipment used and clothing worn. A follow up activity is provided.
Then & Now (Gr 7-12)
Do you know what an Edison player is? Or what early fire extinguishers looked like? In this program, students will learn about artifacts that were used before the turn of the century and how they have changed since then.
Medical History (Gr 7-12)
Medical knowledge and technology has changed over the years. In this program, students will find out what medicines, tools, and types of clothing that were used years ago. This program ties in great with our Early Epidemics teacher resource file.
Businesses of Thunder Bay (Gr 7-12)
This topic is all about Thunder Bay! Thunder Bay started off as two cities, Port Arthur and Fort William and they amalgamated on January 1, 1970. Since Thunder Bay has wide and diverse history, this program will highlight some of the businesses and buildings that have been around or are still around.