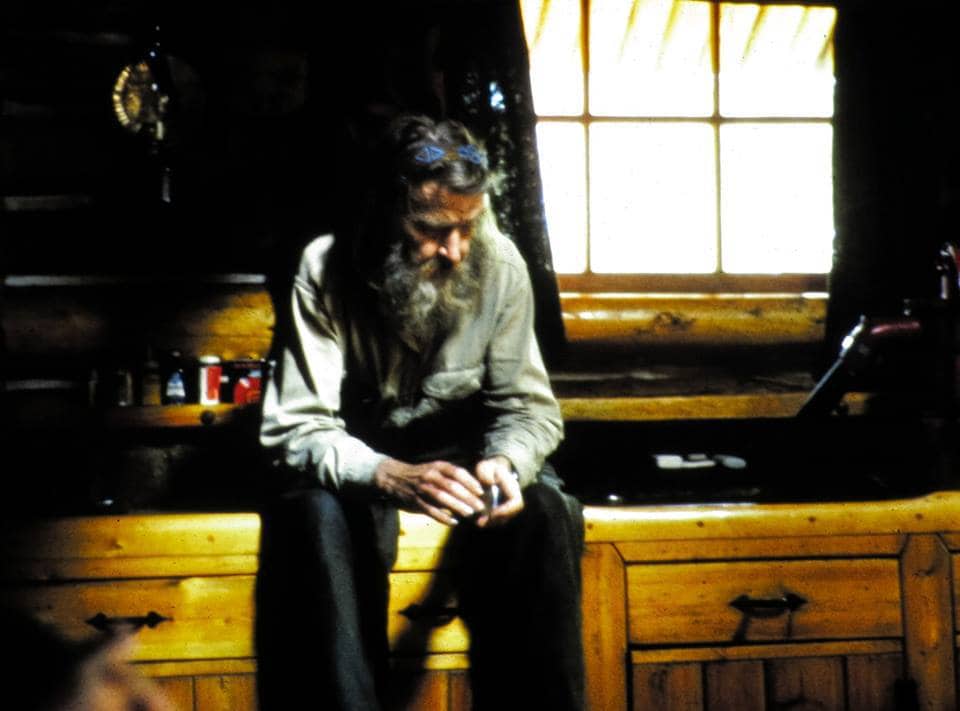 Wendell Beckwith, an inventor, master wood worker, and free thinking scientist, ended up living alone on the tip of Best Island, north of Armstrong, Ontario, on the remote Whitewater Lake in 1961. There he would stay until his death in 1980 at the age of 65. Today, Wendell's cabins still attract visitors from all over the world, and his story has become a piece of Northwestern Ontario folklore.
Filmmaker Jim Hyder, who knew Wendell, partnered with the Museum to make a film of Wendell's life. The film asks, who was Wendell Beckwith? It explores his skills, his relationships, his legacy and, particularly, his science, for it was his need to uncover the natural laws that govern the universe that brought him to Northwestern Ontario.
The Thunder Bay Museum's archives holds the records that Mr. Beckwith created during this period. These records recount his remarkable scientific theories about the relationship between time and space. They also speak of his encounters with, and support from, Indigenous peoples of the area, his inventions, and his relationships with the many people who visited him each summer. His story has become a part of Northwestern Ontario folklore.
About Wendell Beckwith
This film has been made possible through generous assistance from the Ontario Arts Council, the Government of Canada through the New Horizons for Seniors Program (and the Beckwith Seniors' Committee that advised development), a variety of partnering organizations as well as numerous individual donors, all of whom the Thunder Bay Museum thanks for their generosity. The museum is also grateful to those that donated or loaned footage and photographs from their encounters at Wendell's cabin that contributed to the film as well.
With generous funding assistance from:


In Kind Supporters