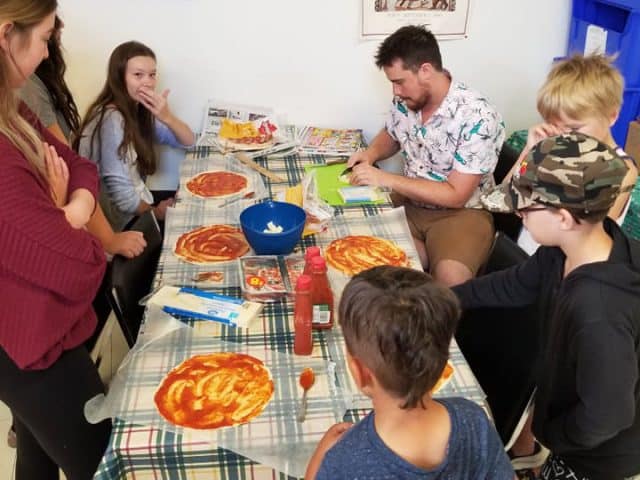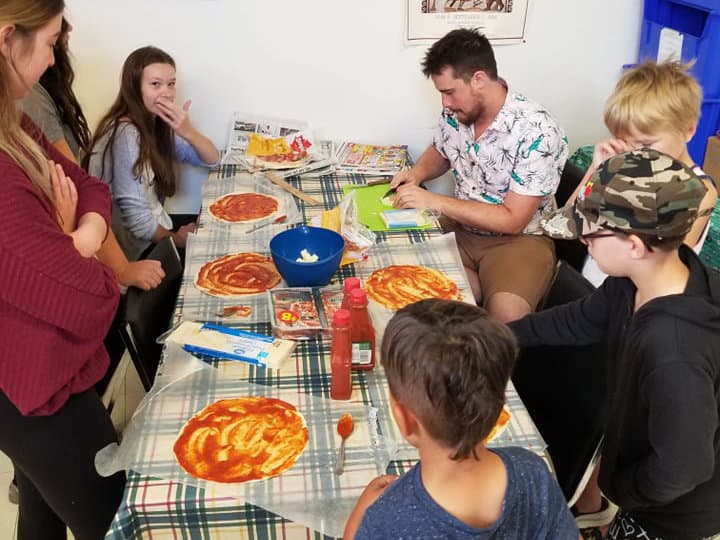 The Thunder Bay Museum offers themed full-day programming for children ages 6-12 during PA Days.
Always wanted to be a Wicked Witch or a Worldly Wizard? Come and join us for a day of wretched crafts, wonderful games, and wild wacky fun. Some of the wondrous activities you will be participating in are, crafting your own spell book, making your own magical wand, and learning about bubbling potions. Are you wily enough to become the witch or wizard you were meant to be?
Fees and Registration
Museum Members
Fees: $30/child (Members)
Payment Options
Online (preferred) – Visa, or Mastercard
In Person – Cash, Cheque, Debit, Visa, or Mastercard
Phone – Please call 807-623-0801 to pay by Visa or Mastercard
Participants are only registered for a program once their payment has been received. We do not keep a wait list, so register early to avoid disappointment.
Frequently Asked Questions