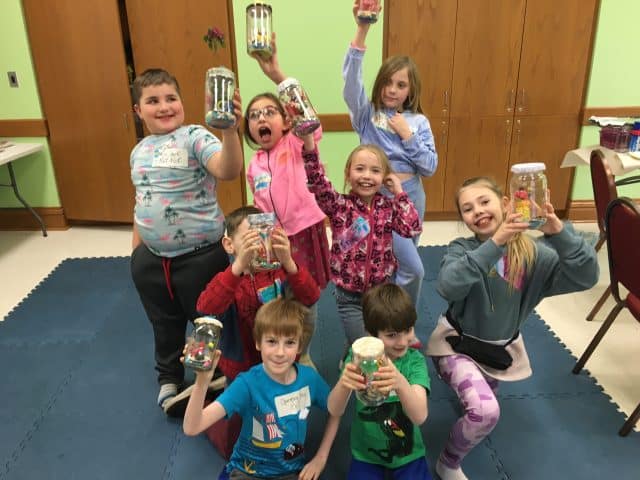 The Thunder Bay Museum offers themed full-day programming for children ages 6-12 during PA Days.
Each PA Day has a different theme; our inhouse Education Coordinator plans a full range of activities including games, arts and crafts, science experiments, scavenger hunts and much more. PA Days have a special treat where you get to make your own afternoon snack following the PD Day theme.
There is always something new and fun to do on our PD Days.
Fees and Registration
Museum Members
Fees: $30/child (Members)
Payment Options
Online (preferred) – Visa, or Mastercard (click the buttons above)
In Person – Cash, Cheque, Debit, Visa, or Mastercard
Phone – Please call 807-623-0801 to pay by Visa or Mastercard
Participants are only registered for a program once their payment has been received. We do not keep a wait list, so register early to avoid disappointment.
Frequently Asked Questions