Dannielle Pesheau
Education & Outreach Coordinator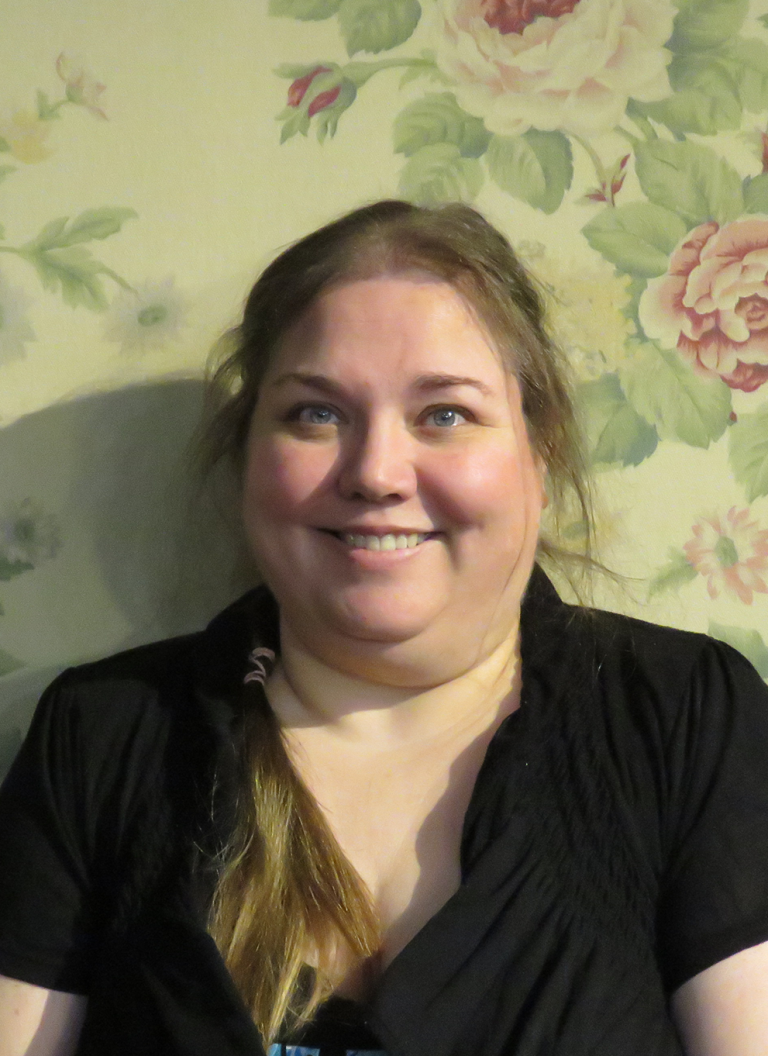 When Dannielle was a child, she was always reading. She loved Little House on the Prairie and Anne of Green Gables. This sparked her interest in history. She would spend hours at the library looking at history books and loved to listen to her grandmother talk about when she was a little girl in Miramichi, New Brunswick (her grandmother was born in 1914).
After high school Dannielle attended York University where she received her Honours Bachelor of Arts in Cultural Studies with a minor in History. She then extended her education and received her Specialized Honours Bachelor of Arts in Art History.
Following this Dannielle worked in a variety of historical sites for the City of Toronto, the Toronto Conservation Authority and the Town of York Historical Society.
Dannielle always had a love for travel and when the opportunity arose to work as Youth Staff for Royal Caribbean Cruise Line, she was ecstatic. With this position she was able to see many parts of North and South America as well as the Caribbean Islands.
After working so intensely with large groups of children Dannielle decided to go back to school and take her degree in Education. She attended Lakehead University and received her Bachelors of Education in the Primary/ Junior division. Following this she moved to Alberta where she taught grade one for two years. On returning to Thunder Bay Dannielle began working in various Day Cares in the city.
Taking on the role of Education and Outreach Coordinator brings Dannielle back full circle to her original passion of history.
In her spare time Dannielle enjoys cooking, crafting and cuddling her fluffy orange cat.