Felicity Wyatt
Receptionist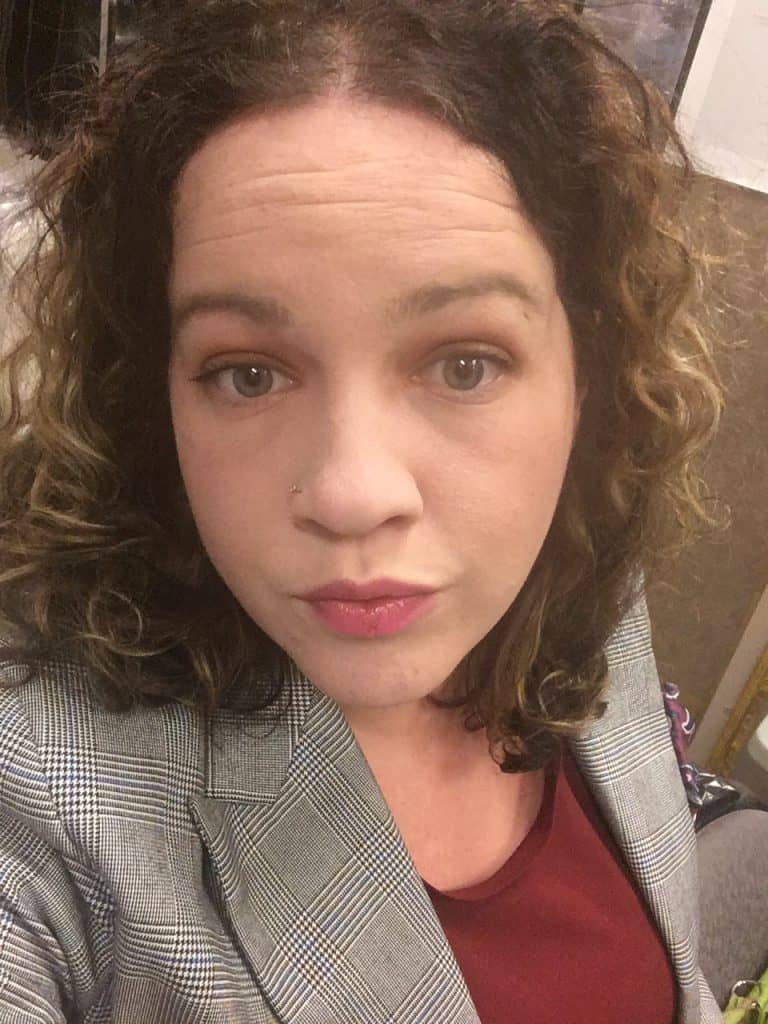 Felicity has always had a deep interest in anything and everything historical.  She is a self-claimed historical nerd; and has a very hard time picking a favourite historical subject.  She has acquired quite a collection of historical books (while starting to run out of space to put them) but that hasn't stopped her from getting more.  She loves to read about Greek Mythology, European architecture, Egyptian history,  and different monarchies of Europe…just to name a few.  Felicity and her partner Dan have started to travel, and have been to the Dominican Republic and Jamaica together.  They would love to do some more extensive travels together.
Felicity lived in Ottawa for a brief period, following her high school graduation, attending Algonquin College in the Applied Museum Studies program.  Sadly, she could only complete 1 year of the program and had to move back to Thunder Bay due to family issues.  After moving back to Thunder Bay, she continued to work various retail jobs for a number of years while trying to find her niche.  Her longest retail position was at Moores Clothing for Men in Thunder Bay and she has made many local connections through her time there.  Eventually after working retail for a number of years, she decided to go back to school at Confederation College and acquire her certificate in Office Administration with First Class Standing, an accolade her parents are still proud of to this day.
Felicity is more than thrilled to combine her administration knowledge and her retail experience with her love of everything historical, as she will tell you: "It's my dream job!".
In her spare time, Felicity loves to cross stitch, is an avid gamer (particularly RPGs and classic games), loves listening to music, and takes care of her two cats: Gypsie, her three-legged calico kitty, and Lucifer, her sweet/devilish little black kitty.