Sunny Baik
Receptionist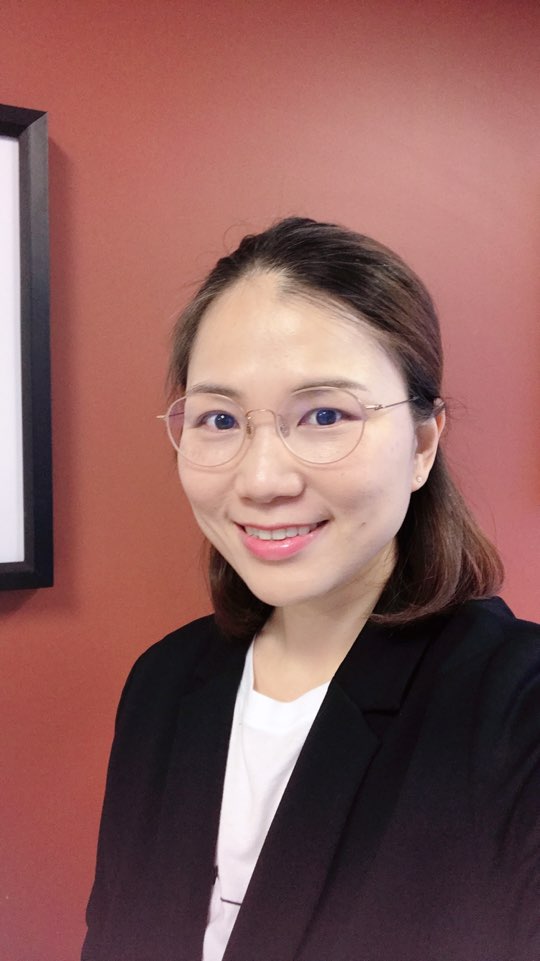 Originally from South Korea, Sunny travelled to Thunder Bay for school with two daughters and has been in the welcoming city since August 2017. Thunder Bay was one of destinations during her road trip crossing Canada from PEI to Victoria, BC back in 2001.
Before starting at the Museum, Sunny worked as a Guest Experience Expert in the hospitality field and in administrative at a hospital in South Korea. She has a diploma in Travel and Eco-Adventure, and a bachelor's degree in French Literature. In addition, she is a recipient of the Board of Governors' Achievement Award for the School of Business, Hospitality and Media Arts, the Academic Award of Excellence for the Tourism-Travel and Eco-Adventure program in 2020 and was recognized as Employee of the Year at Seoul National University Bundang Hospital in 2004.
In her free time, Sunny enjoys walking her dog and attending cultural events such as art exhibitions, classic music concerts, and figure skating event with her daughters. Traveling to explore new place and people holds a special place in her heart.