The Thunder Bay Museum is Your Place in History
Learn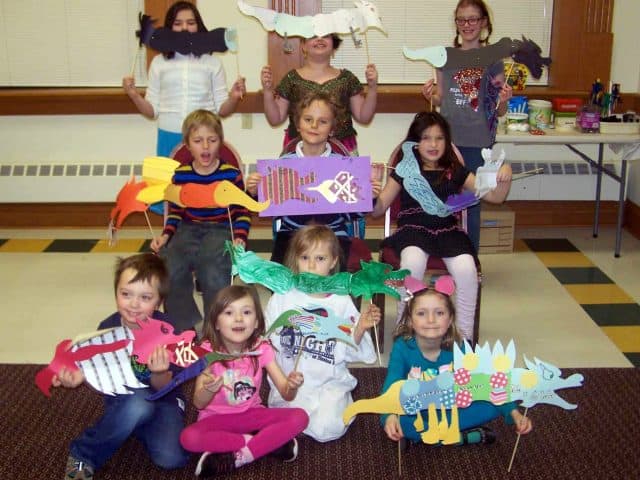 Kid's Programs
The Thunder Bay Museum offers programs for children during March Break and summer holidays.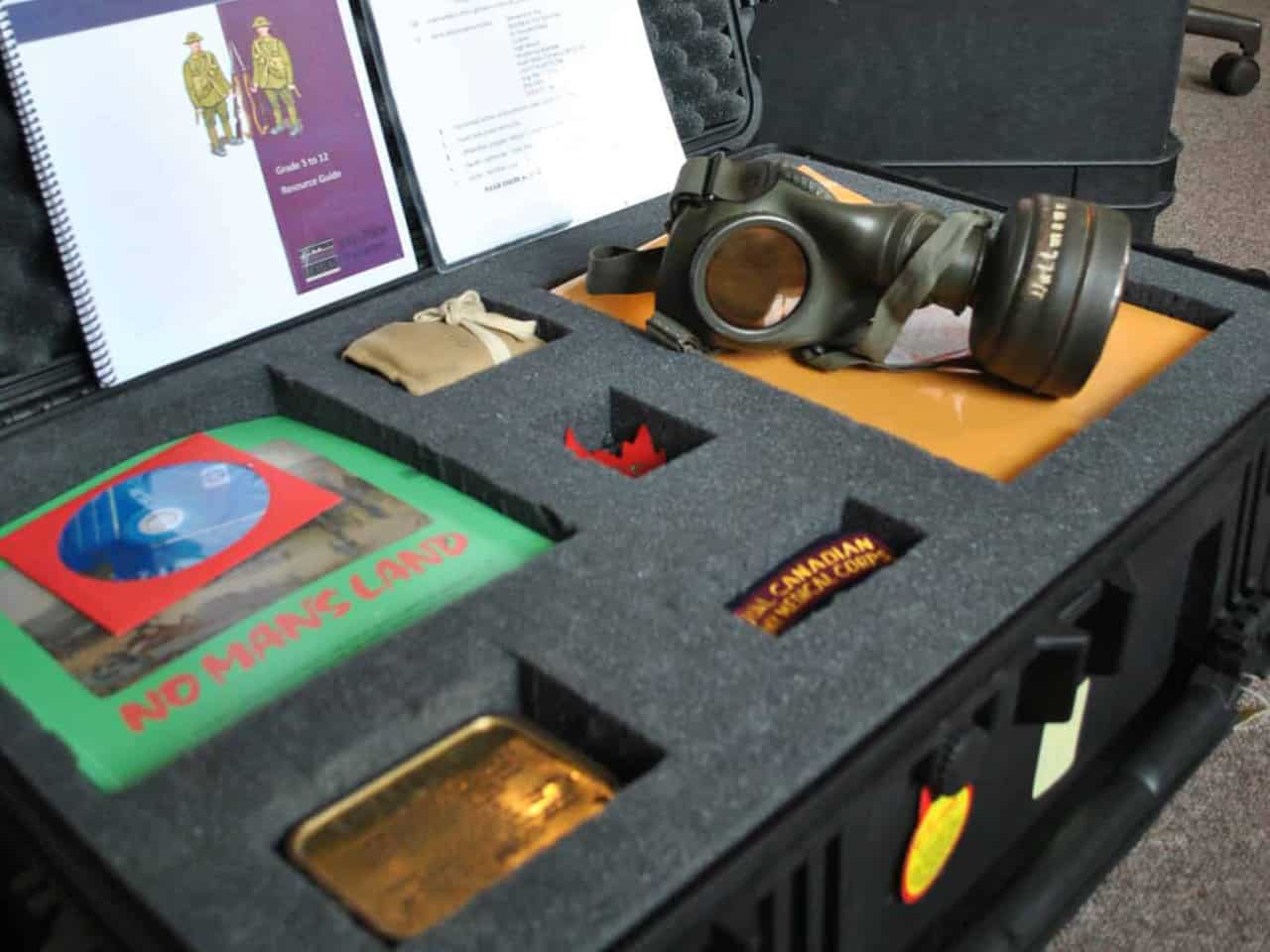 Educational Programs
Our programs introduce students to the fascinating heritage of Thunder Bay and Northwestern Ontario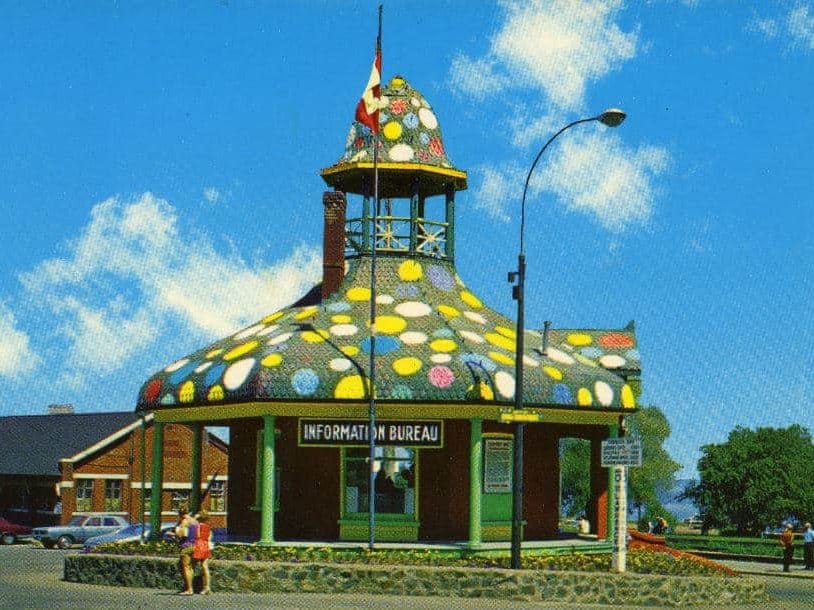 In The Community
As a vital member of our local community, we offer a number of programs to help spread our history to a wider audience.
Join & Give
Share Your Covid Stories
We're collecting photos, objects, media…
Your Place in History
Located in a historic building, which once served as a Police Station and Court House, the Thunder Bay Museum offers visitors six galleries of local, regional and national heritage.