Sarah Silvestri
Collections Curator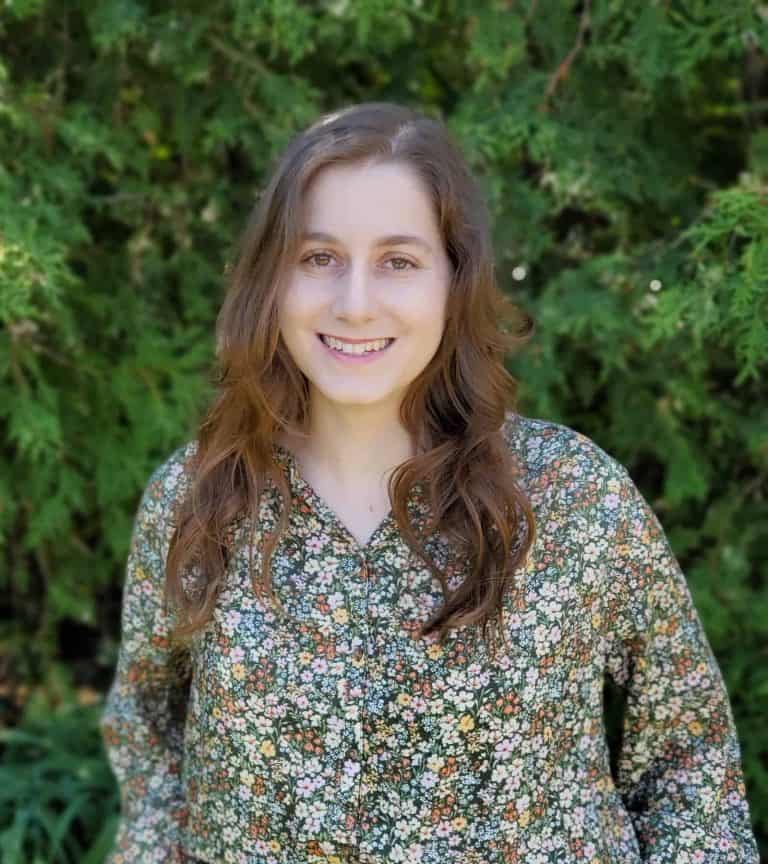 Sarah has always been drawn to history. It all started with a unit on Egyptian Pharaohs in grade school and culminated in 2014 with a Master of Museum Studies from the University of Toronto.
Before shifting her focus to preserving and sharing artifacts, Sarah spent her time uncovering artifacts as part of her Honours Bachelor of Arts in Near Eastern and Classical Archaeology from Wilfrid Laurier University.
During her undergraduate degree, Sarah participated in excavations in Madaba, Jordan and Thunder Bay, Ontario, which sparked a love of travelling. Since then, she has travelled to Egypt, Turkey, Greece, Israel, Scotland, Ireland, and England.
Before starting at the Thunder Bay Museum, Sarah was the Assistant Curator at the Museums of Burlington and interned at the Royal Ontario Museum.
When she is not reading, Sarah likes to bake, listen to music, and hike.